To all 500 of our delegates, trade show exhibitors, and panelists – Thank You!
It was because all of you that BCCPA's 42nd Annual Conference was among the very best ever. The feedback we have heard about the presentations, including the new directions mapped out by our CEO last Monday morning, as well as the sunbathed Tom Frame Memorial Golf Tournament, the Welcome Reception on the roof of the Fairmont, and the unforgettable Monday night dinner on top of the mountain, has been nothing short of incredible.
For photos of the conference, including the trade show, golf tournament, Safety Den and other programs, check our BCCPA Flickr page over the coming days.
Now we get to plan for another annual conference in Whistler next May – watch for details on the 43rd Annual Conference coming this fall.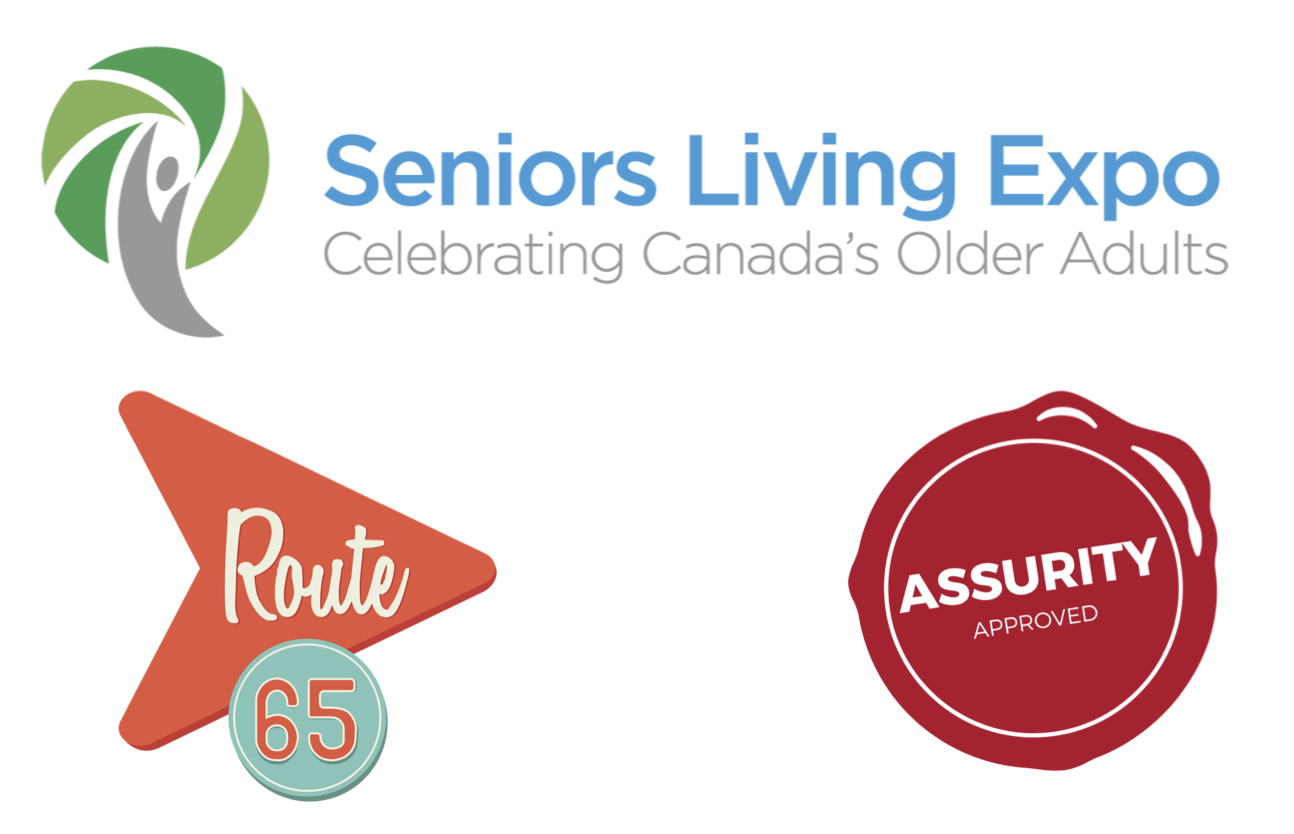 We have had countless expressions of interest in our new major product announcements — all falling under the new EngAge BC operating arm of BCCPA. Here are some additional details available for these new products:
Route 65 (launching during July) – The 90-minute info session for Route 65 will be at our office on June 20 from 1:00 PM-2:30 PM — see the registration link here. We will have a remote dial-in option available for those who cannot attend the meeting in-person.
The Seniors Living Expo (September 17-20, 2020) ­– For a copy of the prospectus and promotional video for the Seniors Living Expo, see this link.
The Assurity program (arriving in 2020) is inviting those who are interested in giving their ideas and input into this new quality assurance program. Details to follow.
We heard loud and clear from delegates that they support our call for a unified voice in the seniors living and wellness sector. It is with your support that we will be able to realize our vision for the future of our important sector.
See you next May in Whistler!