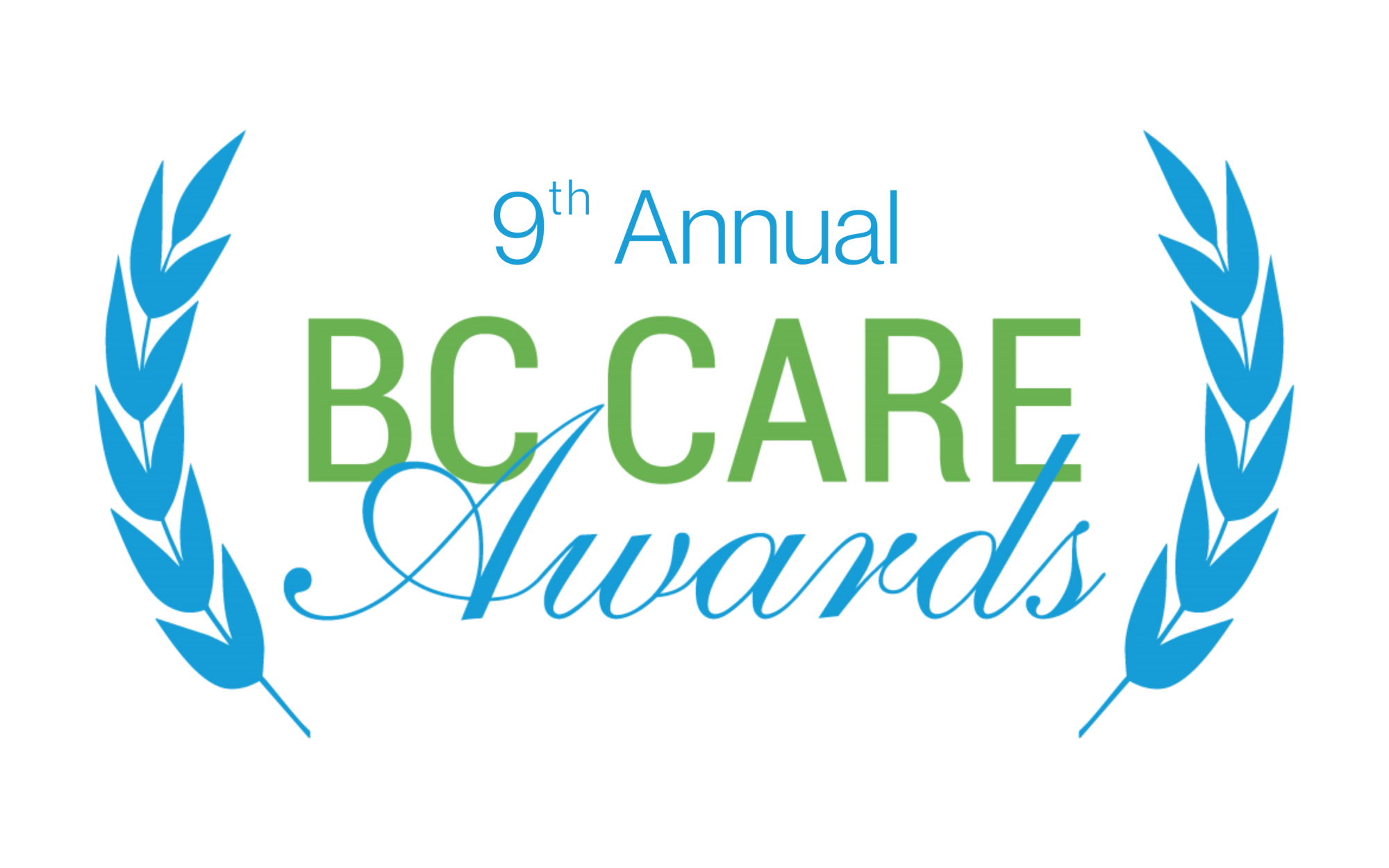 Today and every day, front-line workers, staff, and care providers across B.C. deliver necessary care with compassion and dedication. It is important to recognize their selfless service and and devotion to the well-being of seniors, their families, and their communities.
The BC Care Providers Association provides leaders with the opportunity to acknowledge and celebrate their team's dedication, innovation, and excellence at the BC Care Awards ceremony.
Join us at the Fairmont Empress Hotel in Victoria on February 28, 2023 to thank health care workers and celebrate award recipients. As per tradition, the Minister of Health has been invited to present awards to the individuals under the following categories:
BC Care Provider of the Year | Home Health
BC Care Provider of the Year | Assisted Living
BC Care Provider of the Year | Long Term Care
Family Champion
Ed Helfrich Long Service Excellence Award
We are pleased to offer opportunities to sponsor individual award categories and align your organization with excellence in the continuing care sector.
The Sponsorship Prospectus will be released soon! Follow #BCCareAwards for sneak peaks and to be sure not to miss the prospectus launch. 
Thank you to the sponsors whose support made 2022's event possible. 
Reception Sponsored by:

The Care Provider of the Year Awards were sponsored by:

The Ed Helfrich Long-Service Excellence Award was sponsored by: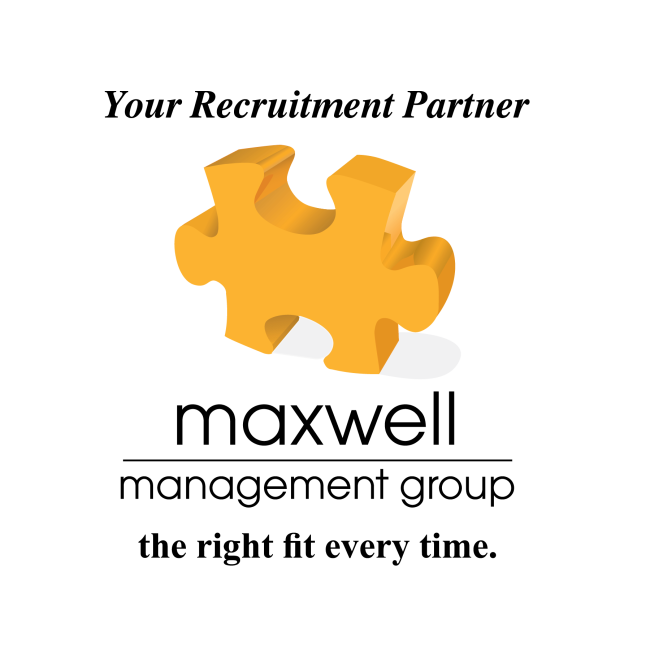 The Safety Champion Award was sponsored by: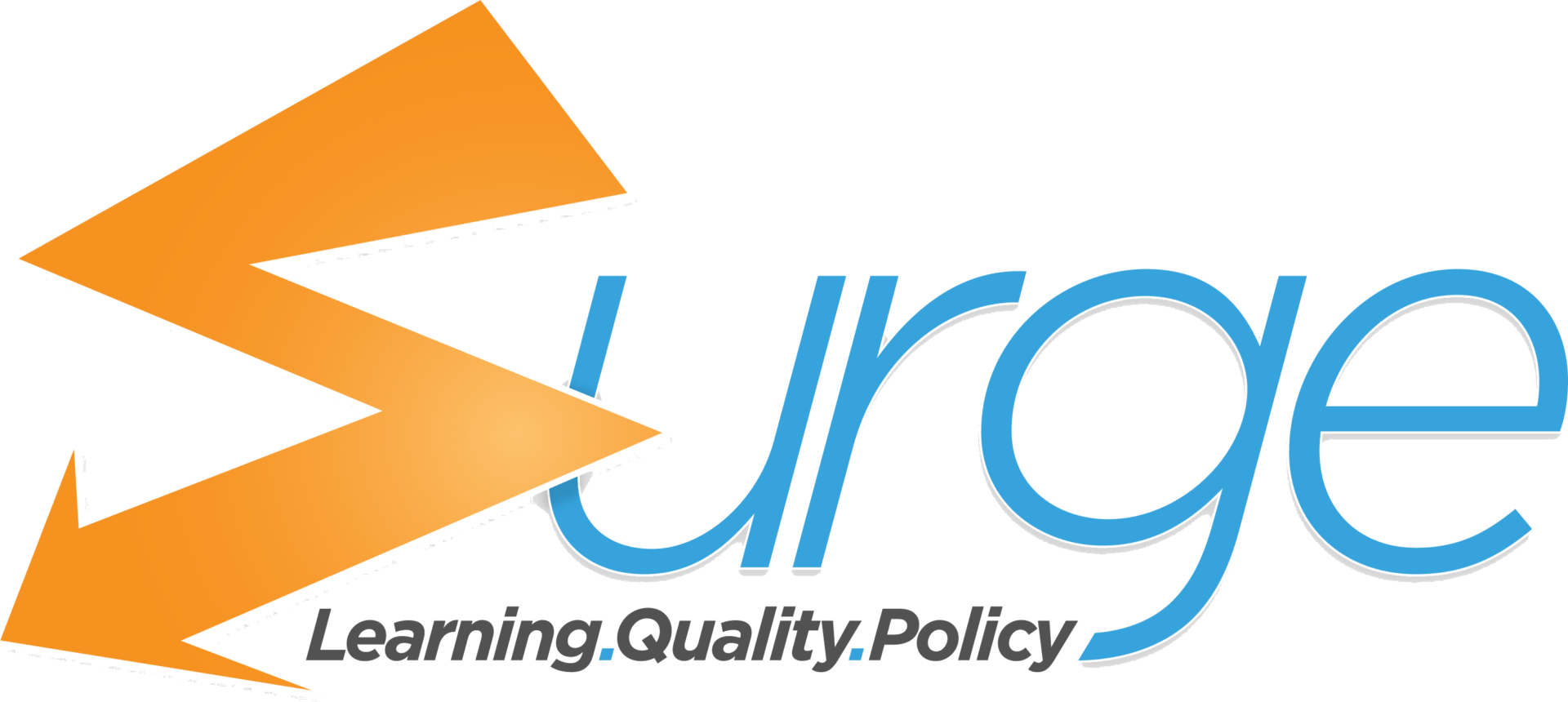 The Family Champion Award was sponsored by: