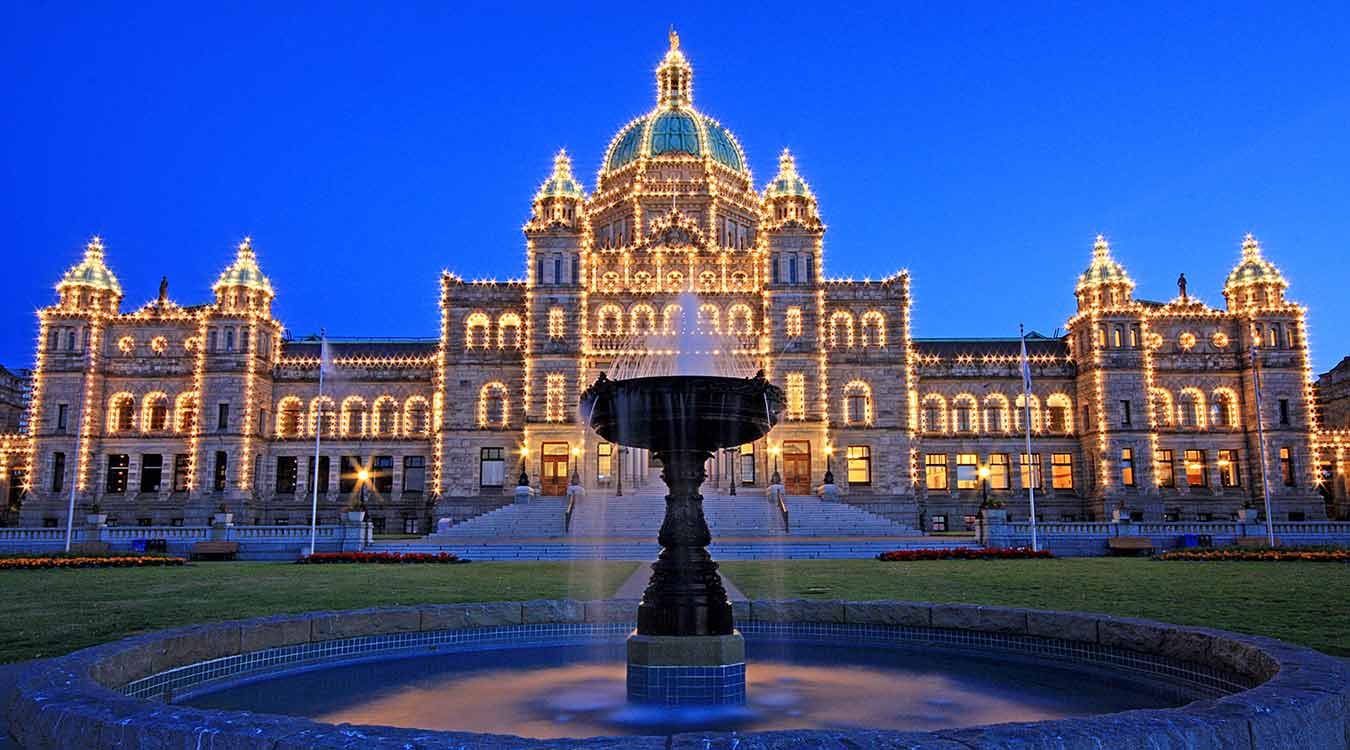 46th Annual Conference
May 28th – 30th, 2023
We will be "Taking Care of Business" during our 46th Annual Conference at the Victoria Conference Centre. Our sponsorship opportunities and exhibit booths are sold out.
We are expecting over 300 key decision makers in attendance including owners, operators, senior management, and board directors from the seniors living and care sector. Our growing membership base includes over 430 long-term care, assisted living, and commercial members from across British Columbia. Through our operating arm EngAge BC, we represent independent living, as well as private pay assisted living, long-term care, and home health services.
Consider attending the conference as a non-exhibiting commercial member to attend the educational sessions and networking events. Early bird registration rates are available until March 31, 2023.
If you have received promotional offers for preferred conference hotel rates from Conventioneers US or other such marketing firms, please note that these are unauthorized and do not offer the best hotel rates.
Not a commercial member and hoping to participate as an exhibitor at our 2024 conference?
Click here for more information on the benefits of commercial membership and an online application form.