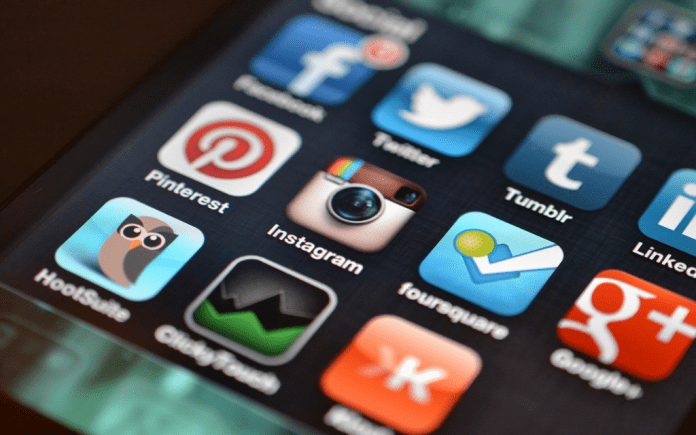 Please note that we are in the process of updating our website. As such, new advertising and promotional packages for our new site will be released shortly.
BC Care Providers Association and EngAge BC members can post a marketing or enhanced job promotion on our website (which attracts over 200,000 page views annually), as well as have it sent by e-blast to hundreds of key stakeholders working in B.C.'s continuing care sector. We also tweet out to an audience of over 3,200 Twitter followers, share with 1,800 Facebook page followers and 1,100 LinkedIn followers. Advertising with us is the most cost-effective way of ensuring the posting is viewed by the greatest number of people working in B.C. and Canada's continuing care sector. Website analytics available upon request.
NOTE: our sponsored communication is not considered to be an endorsement of a product or pricing by BCCPA or EngAge BC.
Not a member?  Find out more about becoming a member here. 
For more information, please contact:
Cathy Szmaus, Vice President | Operations + Corporate Partnerships
Office: (604) 736-4233 x 226
E-mail: cathy [at] bccare.ca