Our 2013 Annual Conference held in Whistler was a great success with over 220 people attending the event. Here are some resources for you to download:
Conference Agenda
Click here for a PDF version of the 2013 conference agenda.
Speaker Notes and Presentation
Presentation – Isobel Mackenzie
Presentation – Tyler James and David O'Brien and Bruce West
Presentation – Colin Busby – CD Howe Institute
Presentation – Dr. Chris Rauscher
Presentation – Lena Cuthbertson
Presentation – Stephen Symon – WorkSafe BC
Photo Album
Click here to see some photos of the conference.
YouTube Video
A short souvenir video was produced of the conference and you can view it here.
Sponsors:
Platinum Level:
Medical Pharmacies Group
Silver Level:
Extendicare Assist
Remedy's Rx
SCA Personal Care
Silver Group Purchasing
Safeway Pharmacy
Reception Sponsors: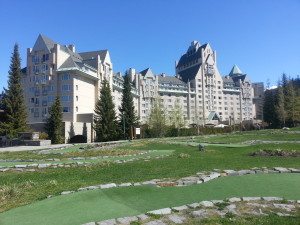 Complete Purchasing
Westland Insurance Group Ltd
Bronze Sponsor:
Accreditation Canada
Lunch Sponsor:
Marsh Canada