For many years, Heather Shirley worked as a clerk in the music industry.
But when the company she worked for folded, she decided to look into something quite different, something that she had always wanted to pursue – helping others.
"Ever since I can remember, I wanted to get into social work because I like to interact with people," she says.
With funding from the Ontario government's Second Career program, Shirley took a 26-week personal support worker diploma program at triOS College, and is now working with dementia patients in long-term care settings.
Given she was in her 50s when she faced the career change, she decided that was the best way to get in on the ground floor.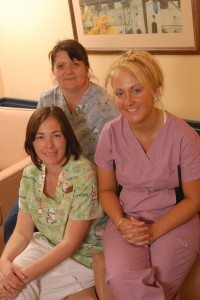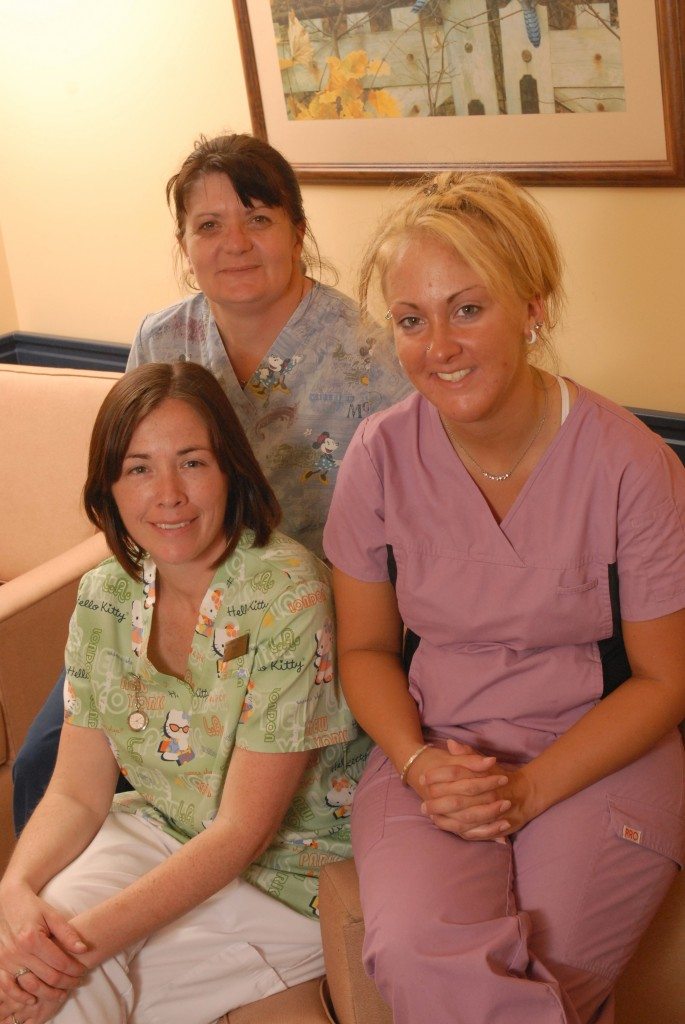 "Being a personal support worker was pretty close to what I wanted."
The job can be a demanding one, she admits.
"Basically, we do everything for them that nurses aren't able to, like feeding, changing, bathing, combing their hair and brushing their teeth."
Shirley, who lives in Brampton, Ont., enjoys the contact, although she says it can be stressful at times. "In a dementia unit, you can't take things to heart because some patients don't know what they're doing."
The biggest reward for her is when she looks into their eyes and gets a heartfelt thank you.
"That makes you feel so good for the whole day because at least I know they appreciate what I do." Whether contemplating a second career or starting out, entry level roles are a great way for people to get a taste of what the health-care field is all about, says Monica Kabat, talent acquisition adviser in recruitment strategies for Alberta Health Services in Edmonton.
Service Canada identifies entry-level roles under a number of categories, including health-care aide, hospital attendant, long-term care aide, nurse aide, nursing attendant, orderly, patient care aide, patient service associate and psychiatric aide.
It reports that the demand for people in these roles has increased sharply due to the aging population and the increasing severity of the condition of patients in long-term care.[quote name="Heather Shirley" pull="Left"]That makes you feel so good for the whole day because at least I know they appreciate what I do[/quote]
That growth is expected to accelerate for the foreseeable future.
Written by Denise Deveau, For Postmedia News
For more information about starting a career in the continuing care sector, be sure to check out the BC Cares Project website.