Leading up to our 9th Annual BC Care Awards, BC Care Providers Association (BCCPA) and EngAge BC would like to take the time to feature and profile our Care Provider of the Year nominees. This award acknowledges individuals of distinction who provide the best seniors care in home health, assisted living and independent living.
Read below for the final four nominees in our home health category.
Phoebe Ndirangu – Shylo Home Healthcare
As a Home Support Worker, Phoebe Ndirangu is consistently committed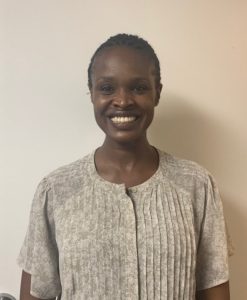 to excellence in her care for vulnerable clients in many ways. Through her person-centred approach, she always prepares for a new client by thoroughly reviewing the individualised Care Plan and asking appropriate questions. Many clients have highlighted her attentiveness to care, as she can always be counted on to alert on a client's condition. In every case she is assigned, clients and their families would request for Phoebe because they are confident in her work.
"When Phoebe is working with one of our clients, we rest assured knowing they are in very capable hands and we will promptly be alerted of any changes in the client's condition. Phoebe's dedication to excellence demonstrates her true compassion for her clients. She truly is a pleasure to work with and represents our company very well." – Margot Ware, President at Shylo Home Healthcare 
Shelly Passmore – Nurse Next Door
Shelly Passmore has recently celebrated a decade as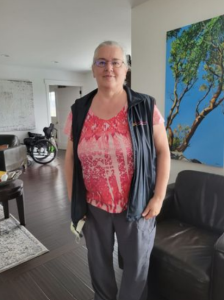 working as a Health Care Aide at Nurse Next Door. Throughout the years, Shelly continues to provide compassionate, consistent, and dedicated high-quality of care for her clients. Her dedication and passion gives great peace of mind to the families whom Shelley cares for. She is truly concerned for her clients and advocates for them when concerns arise.
"Shelley goes above and beyond by bringing her passion of knitting to her clients. Once the tasks on the care plan are complete, Shelley will often revitalize a client's old passion for knitting, or share her passion with them. It is especially nice during Christmas time, when her and her clients can spend time doing fun things together, like making Christmas gifts. It not only is enjoyable for her and the clients, but it keeps the mind active! Shelley celebrated a client's 100th birthday with her, and brought her balloons and her favorite cake. She often does thoughtful things for her clients, tailoring the care to the clients personality and interests." – Sara Stephenson, Human Resources Specialist at Nurse Next Door
Viginia Obonan – Living Well Home Care
Virginia Obonan is a Health Care Assistant committed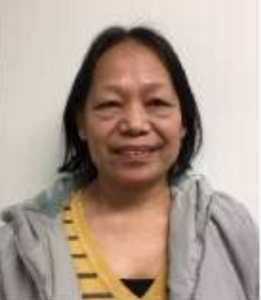 to the work tat she does for all of her clients. She is willing to go above and beyond for clients to ensure the highest quality of care is provided to them. Virginia has a gentle approach with clients with cognitive impairment and creates a safe environment for those who have lost their ability to take care of themselves. Virginia goes above and beyond for clients, listens to them and their families' concerns to ensure they feel heard and are provided with the best care possible.
"Both CHW attending to [my mum] are fabulous and doing a very great job with her. Both CHW and Virginia are awesome. My mum seems to be recovering much to their efforts." – Client's family member
Patricia Asto – Hero Home Care
Pat has been a hero (aka caregiver) with Hero Home Care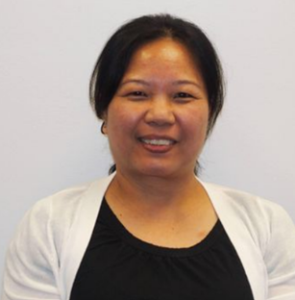 since 2018, but has been caring for people for as long as she can remember. After coming to Canada in 2002, Pat knew she wanted to pursue her passion for helping others and soon applied for the Health Care Assistant program, graduating in 2008 from Vancouver Career College. She quickly found a job as the primary caregiver for quadriplegic client of whom she cared for over 10 years. She is professional, detail oriented and most of all committed to her customers health and wellbeing. Pat is one of the most requested heroes from Hero Home Care customers. Clients know that Pat is much more than a "caregiver," but a friend who will inspire and leave them and their home better off than when she arrived.
"Some people make the world a better place. That is Pat. Invariably she does something to help her customers live, work, feel or think better. She identifies what makes them happy and helps them discover the things that make their lives worthwhile." – Hero Home Care Manager
BC Care Provider of the Year | Home Health Award is sponsored by: