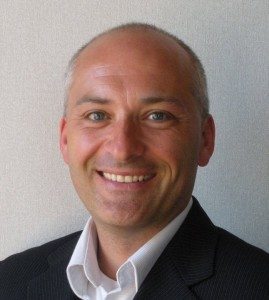 It's been a number of months since my last report to BCCPA members – and a lot has been going on!
Funding issues continue to dominate the discussion, as the recent lift provided to many of our members by the health authorities continues to fall well below the rate of inflation.
Millions of new dollars continue to be pumped into the acute care system, while other more cost-effective and appropriate levels of care face stark budget realities.
As a result, care providers must deal with a growing list of resident and family expectations, while having fewer resources to meet those needs. It's an issue the BCCPA Board of Directors recently identified as key priority during its annual review of the 2013-2016 Strategic Plan.
Our Association will continue to press for more openness and transparency regarding funding models with a focus on four key principles:
Transparency
Equitability
Sustainability
Consistency
We will keep you posted on any further developments on this front in the months to come.
Some of the other significant projects we've been working on behalf of our members include:
Drafting the Seniors Care for a Change report
Releasing a template policy to deal with the issue of transporting a deceased resident
Preparing to launch the 2nd season of Care to Chat
Collaborating with a community partner for a special province-wide media announcement on July 29th at Robson Square
Working on a new & improved member online engagement tool using Google Maps
To learn more about these projects and other BCCPA activities/projects, be sure to click on the appropriate links included in this report.
Sincerely,
Daniel Fontaine