About the Program
Across British Columbia seniors living in long-term care, assisted living and independent living communities have experienced isolation from family and friends due to visitation restrictions that arose from the COVID-19 pandemic. The global crisis has impacted visitation and recreational programming in residences across the province. It is therefore our hope that a new music program will bring light into the lives of residents as they rebuild their social interactions, and bolster their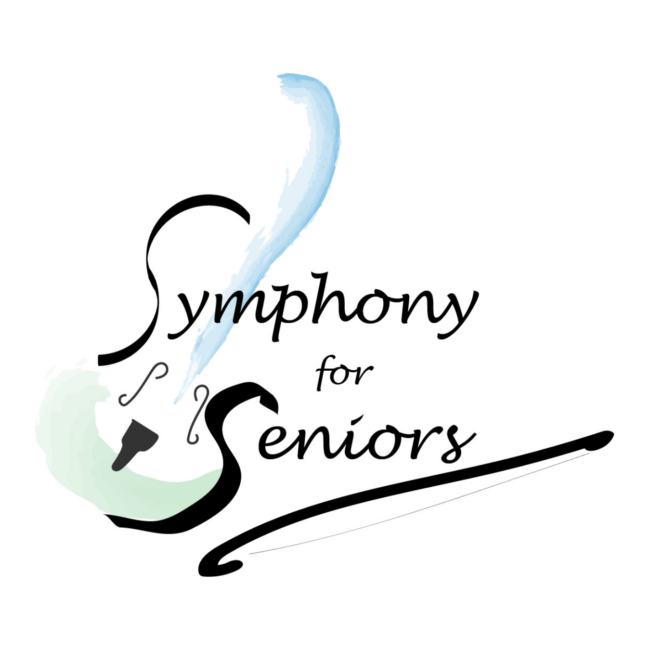 quality of life.
Together with Health Arts Society (BC), BC Care Providers Association and EngAge BC are delivering a virtual professional music program to seniors' living and care communities across B.C. The Symphony for Seniors project is funded in part by the Government of Canada's New Horizons for Seniors Program to help reduce feelings of isolation, refine seniors' quality of life, and improve seniors' mental health.
Program Objectives
To support healthy aging and to assist seniors who have been socially isolated, while also supporting seniors who are living with dementia and mental health challenges.
To provide community-based activities in a virtual environment by delivering music programming online.
To support the social participation and inclusion of vulnerable seniors.
To introduce new community programs to seniors while assisting them to adapt to existing programs that may have transitioned to a virtual environment.
Key Dates
Ongoing with funding availability.
Delivery of the Program
BCCPA has partnered with Health Arts Society (BC) to provide Concerts in Care online for seniors across British Columbia.
Eligibility
B.C.'s long-term care, assisted living and independent living operators are eligible to apply for the Symphony for Seniors online concerts program.
Terms and conditions
Applicants must agree to the Terms and Conditions in the application form before continuing.
Apply
Click here to apply until funding exhausted.
Share your highlights and stories
You can share your highlights and success stories
here
.
Contact us
Snezana Ristovski, Director of Programs & Organizational Development (604) 736-4233 x 244
We experience a high volume of calls and inquiries during application and funding periods. We appreciate your patience and are looking forward to assist you as soon as we can.