On November 24, 2021, the B.C. Government announced that the province will become the first in Canada to require that every employer give their employees five paid sick days per year.
Join BC Care Providers Association (BCCPA) and EngAge BC on March 9 for an in-depth look at the impacts of the new permanent paid sick leave provision on the seniors living and continuing care sector.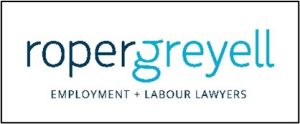 Facilitated by Danny Bernstein, partner at Roper Greyell, this webinar will answer questions such as:
Who is eligible for paid sick leave?
How is sick leave pay calculated for full-time, part-time and casual workers?
When it is reasonable to require proof of illness?
And more!
While all are welcome to attend, this webinar is intended for non-unionized employers under the Employment Standards Act.
Date: March 9, 2022
Time: 12:30 PM – 1:30 PM PST
 Zoom Webinar
Please feel welcome to forward any questions to  lara@bccare.ca.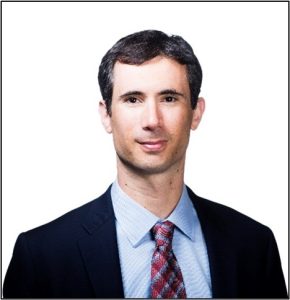 Danny Bernstein
Danny is a partner at Roper Greyell where he provides strategic and timely advice to clients on labour, employment and human rights issues that arise in the workplace. He advises employers throughout Canada across a wide range of industries, and values getting to know his clients and their businesses and becoming a trusted advisor in order to get the results that meet their short and long-term objectives.
Danny's approach to workplace issues is practical, thoughtful and detail-oriented. Clients often seek his expertise in dealing with complex workplace issues such as disability management, restructurings and terminations, performance management, corporate transactions and contract negotiations. Danny is a strong litigator who is equally comfortable in court or pursuing his clients' interests by negotiating settlements.
Roper Greyell LLP is one of the most well-respected and recognized workplace law practices in Western Canada. We combine ingenuity with insight to deliver practical and cost-effective solutions for our clients' workplace issues.