BCCPA is pleased to have Associate members BC Dental Association as presenters
Seniors with poor oral health live with risks to their overall well-being. Oral health diseases or pain may affect the ability to speak, which can lead to social isolation. It can also affect the ability to consume food, which can cause a decline in nutritional status, body weight and overall resistance to systemic diseases. By working with stakeholders to support effective and sustainable oral healthcare for residents in long-term care, BC Dental Association (BCDA) is well-positioned to develop and provide training support to family members regarding daily mouth care assistance to residents.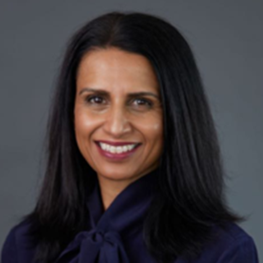 Join Dr. Salima Dadani, BCDA Director of Member Support and members of the BCDA Geriatric Dentistry Committee as they discuss the role that family members can play in assisting with residents' daily mouth care as an addition to that provided by professional caregivers. The discussion topics include COVID-19 challenges, development and delivery of training resources for laypersons, and culturally-sensitive promotion of mouth care education resources to families.
Attendees will:
Learn to understand the challenges in providing daily mouth care to residents in long term care, particularly during the COVID-19 pandemic.
Learn about the potential health issues associated with compromised daily mouth care.
Learn about how family members can actively and appropriately participate in daily mouth care for long term care residents.
A native of Vancouver, Dr. Salima Dadani attended the University of British Columbia where she received her BSc in Human Nutrition and Dietetics. She then attended the Tufts University School of Dental Medicine in Boston where she received her DMD degree (Doctor of Medical Dentistry). In addition to her role as Director, Member Support for the BC Dental Association, Dr. Dadani is the owner of a successful mobile dental practice that provides preventative and restorative oral healthcare services. Dr. Dadani is very interested in geriatric dentistry and an advocate for quality oral healthcare for seniors.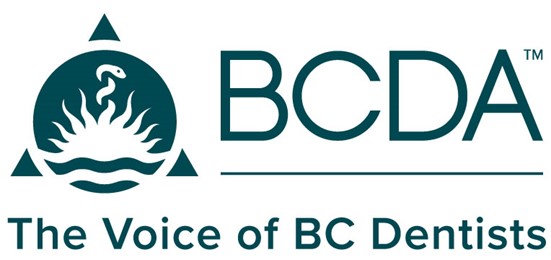 Date: April 6th, 2022
Time: 12:00pm – 1:00pm
Zoom Webinar