BC Care Providers Association congratulates Ionel Prodan on receiving this year's Safety Champion Award.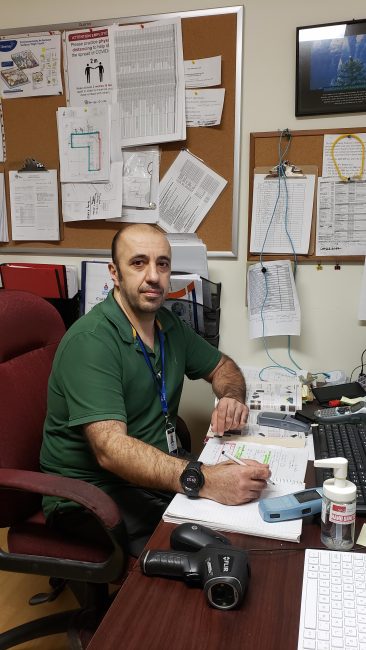 Ionel Prodan is a Maintenance Worker at Good Samaritan Canada's Victoria Heights located in New Westminster. He is originally from Romania but has settled in Canada for 29 years. His colleagues describe him as an individual with a great capacity who brings value to the organization with his honesty, diligence, and willingness to learn and advance for his team and passion for safety.
Ionel is an active member in his organization's Occupational Health and Safety Committee, he leads monthly red drills, as well as safe-walk checks and environmental audits. Ionel displays his passion by proactively making safety recommendations, and he showcases his dedication by making prompt follow ups and will also take initiatives to lead group sessions on infection control with clinical leads.
"When COVID hit the world, all I could think about was how to help everyone stay safe." says Prodan. "As a member of OHS, I was quickly trained in N95 fit testing and took the lead in all the COVID-19 prevention audits."
Ionel has been an exceptional team player since the beginning of the COVID-19 pandemic. His daily tasks included daily checks and infection control, where he spent hours of his day ensuring all staff had proper PPE to safely perform their tasks.
"I enjoyed the many moments of getting to know the team, with one goal to ensure the safety of everyone, so they could perform their jobs safely." Prodan shares.
Aside from maintaining safety precautions, Ionel was also quick to share and distribute COVID policies and FHA with his team and residents. He made sure everyone had resources, such as checklists, and was consistently available for Q&A with staff and residents.
"I especially enjoyed seeing the assuring smiles on our residents faces when I was conducting the daily COVID prevention audits." Prodan remarks.
Ionel is a well-respected team member who is appreciated for his morals in always prioritizing the wellbeing and needs of those in care.
"I am honored to be here today. Receiving this award, while doing something that is important to me is truly humbling." Says Prodan. "I'd like to thank BC Care Providers Association for this amazing experience, and to my team at home for the support and cooperation. I will bring this home to share with the whole team."
The 8th Annual BC Care Awards ceremony takes place in Victoria, BC on February 28th, barring any public health restrictions interfering.
Tribute Video: Ionel Prodan
***
The Safety Champion Award is proudly sponsored by: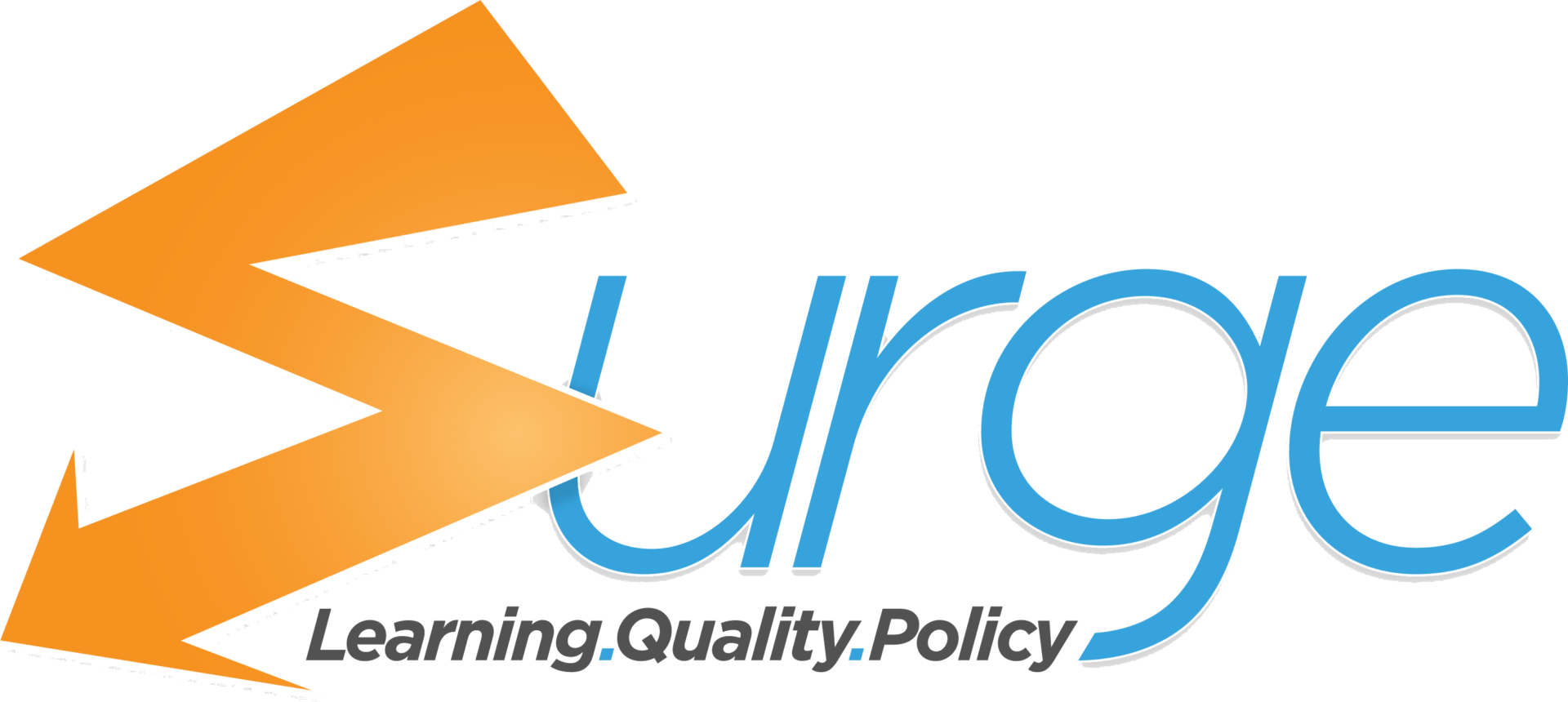 With over 40 years of experience in continuing care, Surge Learning co-founders have a clear goal of helping caregivers guide the training and development of their most valuable assets, their staff.
Surge has invested in continued collaboration with industry leaders to adapt and customize a Learning Management Solution, now used by many of Canada's Long Term Care providers. They are proud to serve over 150,000 users across the country in over 1200 facilities.