BC Care Providers Association is delighted to announce Dave Cheperdak as the winner of this year's Ed Helfrich Long-Service Excellence Award.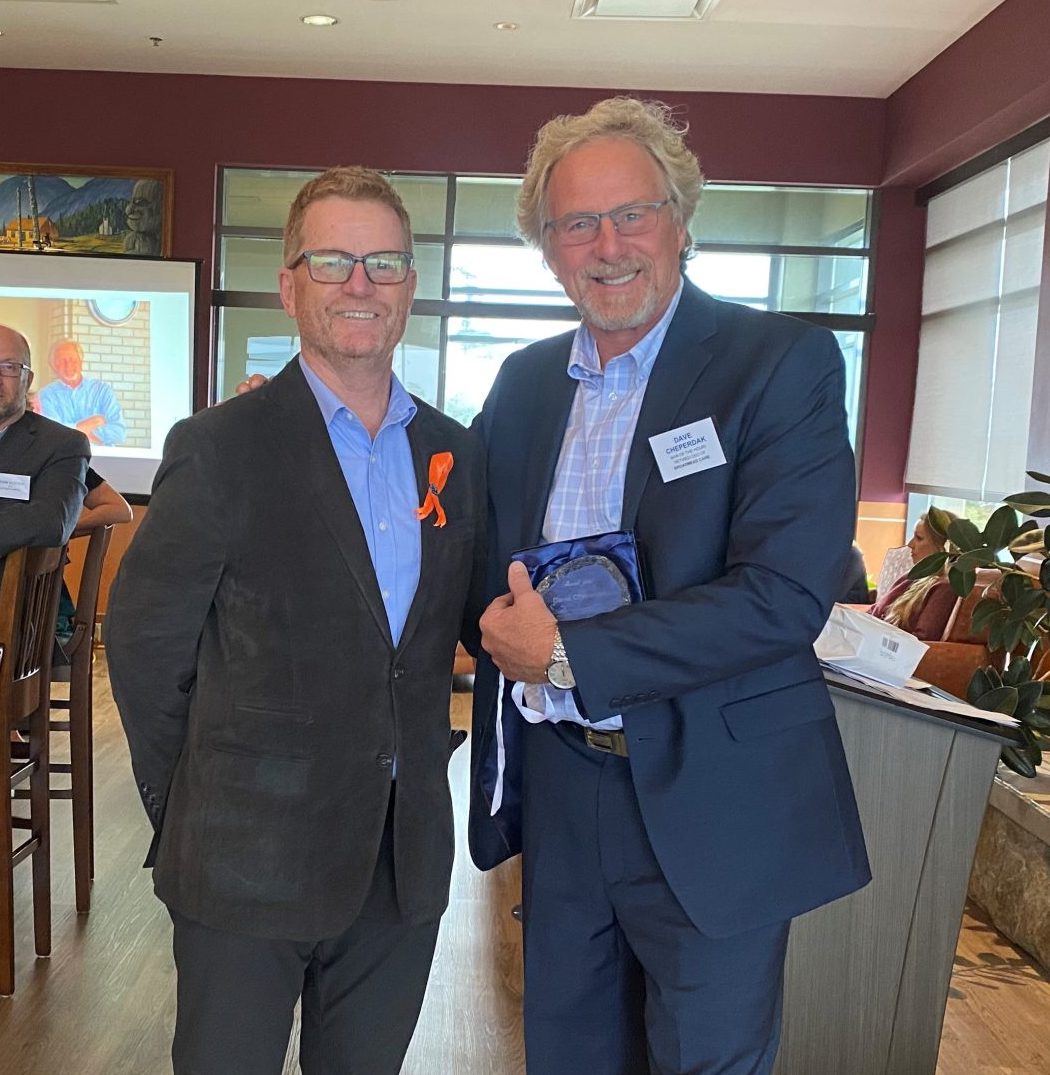 As of June 2021 Dave Cheperdak is the now retired CEO of Broadmead Care located in the Island Health region, after providing exemplary leadership in the Broadmead care community for 17 years. Our Events and Recognition Committee recognizes Dave for his proven record and determined commitment toward our province's continuing care sector.
Dave served on the BCCPA Board of Directors from 2007 to 2015, and became Board President from 2013 to 2015 when he helped to attain many important milestones for the Association. He was successful in liaising a partnership with the B.C. Government to increase the availability of Health Care Aide programs in provincial training colleges, he also enhanced marketing to high school graduates for the purpose of recruiting new staff into the sector.
As a member of the Board CEO Search Committee Dave helped with the selection of BCCPA's previous CEO Daniel Fontaine, which would become a transformative hire for the Association. During his time as the president, he worked closely with the CEO and fellow Board members to forge BCCPA's new strategic direction with the goal of strengthening governance. During his time as President, BCCPA emerged as an authoritative voice of the long-term care sector in British Columbia. He also collaborated with WorksafeBC to establish SafeCare BC.
"I am very grateful for all the talented and wonderful people that I have had the privilege to work together with through BC Care Providers Association in addressing the enormous challenges in Long Term Care and how we care for our elders in BC," says Cheperdak. "My colleagues in the sector have enriched my life, personally and professionally, in so many ways – and I truly believe that, together, we have really made a difference in LTC and have greatly improved the lives of many British Columbians."
Cheperdak notes how the Association has grown dramatically over the years and currently represents an abundance of non-profit and profit providers within the province, including dozens of home health providers.
"The sector has been evolving and we've seen significant consolidation with fewer but larger organizations that provide capacity to implement the changes needed to continually improve the quality of care and life in LTC," adds Cheperdak. "Over time this can lead to making this a more sustainable sector."
"It was BCCPA's vigorous advocacy for staffing standards in LTC that finally led the province to adopt a higher staffing level and a relatively equitable distribution of funding across the system," he says. "The Association was a key strategic partner with the B.C. Government to advance a transformation of LTC from a medical-institutional model to a social model focusing on well-being and quality of life."
The 8th Annual BC Care Awards ceremony takes place in Victoria, BC on February 28th, barring any public health restrictions interfering.
Tribute Video: Dave Cheperdak
***
The Ed Helfrich Long-Service Excellence Award is proudly sponsored by: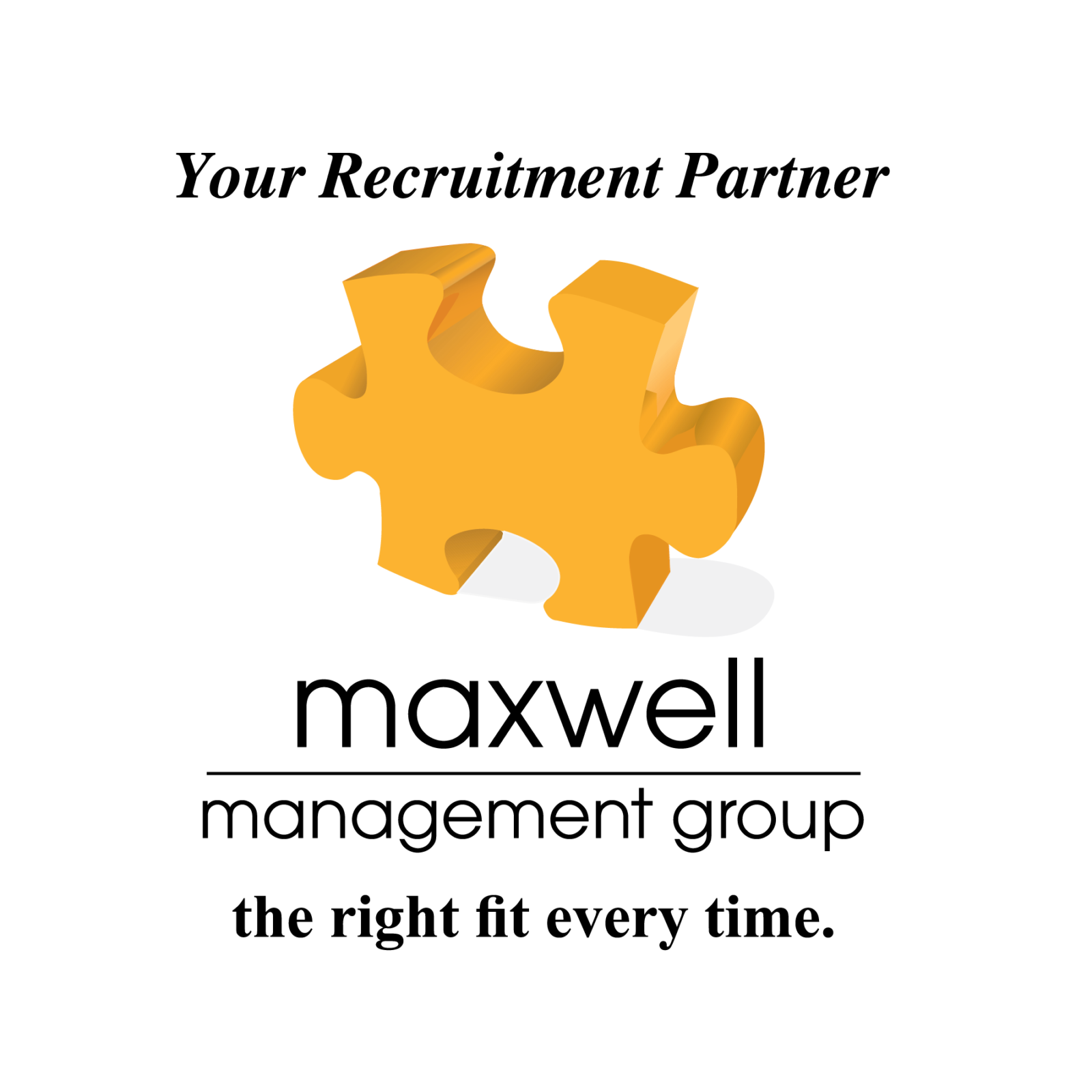 Maxwell Management Group is an executive search firm in Toronto, Vancouver, Calgary, Edmonton, and Montreal.
They are an executive search firm that specializes in HR Consulting and Recruitment in the health, wellness, and seniors living sectors. For the past decade, they have helped thousands of professionals find new careers and advancement opportunities. They work nationally with Canada's "50 Best-Managed Companies," and "Top 100 Employers."