Whistler, BC (May 27, 2019) – Speaking to a crowd of over 500 delegates and exhibitors at the sold-out BC Care Providers Association (BCCPA) annual conference and trade show in Whistler, B.C. today, CEO Daniel Fontaine announced in his keynote address the establishment of a new operating arm of the association named EngAge BC, as well as a series of three new programs that highlight the growing demand for seniors-oriented services.
"The seniors living and wellness sector is experiencing the incredible growth across Canada, and we want to embrace the bright future that lies ahead," says Fontaine. "The theme for our 42nd annual is The 'Q' Factor, symbolizing the drive for quality in the services the sector offers, but also in the quality of life of the people served."
Fontaine's keynote used three key words to outline the organization's journey moving forward – Adaptability, Creativity, and Hospitality – and unveiled three new programs led by the Association that will fall under the new EngAge BC umbrella.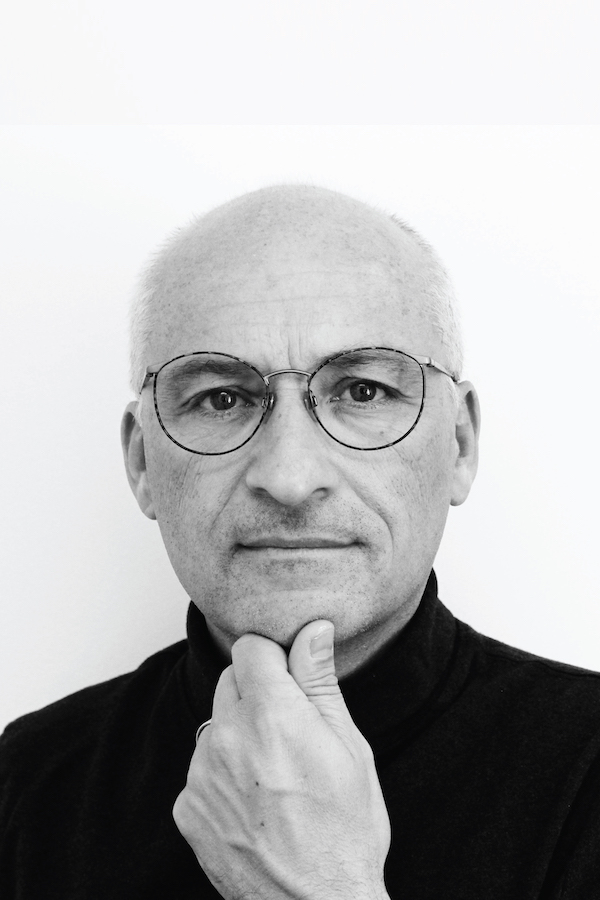 The first initiative to be launched in Summer 2019 is called Route 65, a game-changing online destination to help match those seeking seniors living and wellness options with B.C.'s leading providers of those services.
"Seniors today can look forward to long fulfilling lives well past retirement age," says Fontaine. "Route 65 will be like a digital concierge service that will help guide older adults in B.C. in their quest to find the right housing options, along with the amenities and wellness services they need, right in the community of their choice."
Delegates at The "Q" Factor conference were given a preview of Route 65, which will be rolled out in a major promotional campaign beginning in July.
The second initiative falling under the EngAge BC banner announced today is the Seniors Living Expo, scheduled to take place September 17-20, 2020 at the Vancouver Convention Centre.
"The Seniors Living Expo will be the largest showcase of consumer living and wellness products ever mounted in Canada targeting the country's older adults," says Fontaine. "With the huge growth expected in the sector, seniors will now have this new venue to explore all the best living and wellness options available to them under one roof.
"This is why many of the country's most recognizable brands in seniors living already committed to take part in the Seniors Living Expo."
The third new initiative under the EngAge BC umbrella is Assurity, a certification for quality assurance and hospitality in seniors living, launching in 2020.
"Assurity certification will provide seniors and their families looking for independent or assisted living options with an assurance of a minimum standard of hospitality and accommodations," says Fontaine. "The Assurity label will be recognized as a mark of quality that consumers can trust."
BCCPA conference delegates gather in Whistler each year to learn and discuss ways to strengthen the quality of long-term care, assisted living, home care and independent living operations in British Columbia. Fontaine reminded delegates that thanks to Canada's aging demographic, the sector will have to innovate and adapt to growing demand.
"This is an exciting time to be in our dynamic sector that we know is among the fastest growing sectors in B.C. over the next decade," says Fontaine. "It's time that we spread that word and take our place as a vital part within the province's economy."
-30-
MEDIA CONTACT:
Rumana D'Souza
(778) 681-4859
rumana@bccare.ca
About BC Care Providers Association
Established in 1977, the BC Care Providers Association (BCCPA) is the leading voice for B.C.'s continuing care sector. Our growing membership base includes over 340 long-term care, assisted living, home care, home support, and commercial members from across British Columbia.