It took only 8 business days for the entire exhibit hall to be sold out for the upcoming BCCPA 40th Anniversary Annual Conference being held in Whistler next May. Almost eighty exhibitors will be on-hand to mix and mingle with the delegates for what is anticipated to be the largest conference of its kind ever hosted by the Association.
"It's simply amazing to have witnessed the response once we opened up online sales for exhibit booths," says Cathy Szmaus, Director of Events and Administration. "On opening day we even needed to temporarily shut down our online registration system as we were overwhelmed with applications."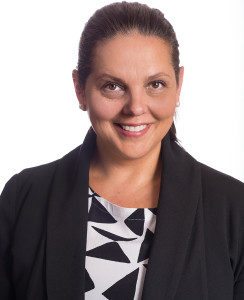 Although there are no longer any stand alone booths for sale, a handful can still be purchased as part of a corporate sponsorship package. Angel Accessibility has secured the Title Sponsorship while Extendicare | Silver Group Purchasing will be our Platinum Sponsor. We will be announcing a number of new Gold and Silver conference sponsors in the coming weeks.
"The speed at which we were sold out may have caught a few of our commercial members off guard," says Szmaus. "Typically it takes us a few months to sell out but it is pretty clear that everyone wants to take part in the 40th Anniversary celebration we have planned. It's a significant milestone for our organization that has undergone a lot of change over the last few years."
Szmaus indicates that vendors who were not able to secure a booth can be put on a waitlist. Commercial non-exhibitors are still able to register for the conference as a delegate. Information regarding registration for individual delegates will be posted soon.
"Our Conference Committee and staff have done an amazing job of putting together a great program over the last few years which has clearly resulted in a lot of momentum heading into 2017," says Daniel Fontaine, CEO for the BCCPA.
"We'll be opening up delegate registration soon and I'm anticipating a similar response to what we saw with our commercial members. However, it's important to note we are limited regarding how many non-commercial delegates we can accommodate. That's why I'm encouraging everyone to register as soon as possible in order not to miss out on the opportunity to participate in this great learning and networking event."