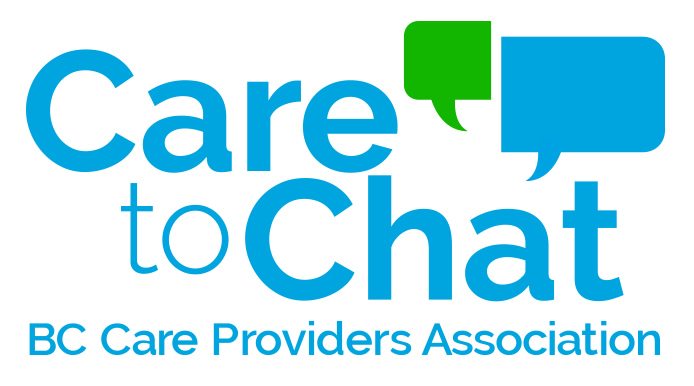 After announcing last week our Title Sponsor for Season 4 of our Care to Chat speaker series, BC Care Providers Association is pleased to announce its Gold and Silver sponsors. Since 2013 Care to Chat has become a "must attend" event for all who are interested in the future of continuing care in B.C. It is because of the generous support of our sponsors that we are able to conduct such an important dialogue with stakeholders.
Our Gold and Silver sponsors for Care to Chat this year are as follows.
Gold Sponsor – Medical Pharmacies Group

Medical Pharmacies Group Limited (MPGL) is the leading provider of innovative pharmacy services and solutions in Residential Care, Retirement, and Community settings. MPGL has a 60-year legacy of providing care for seniors and exceptional pharmacy service for care providers through focused research, superior clinical expertise, and investments in technology. We are passionate about exceeding customer expectations. More info…
Silver Sponsor – Justice Institute of British Columbia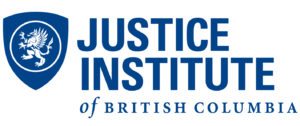 Justice Institute of British Columbia (JIBC) is Canada's leading public safety educator with a mission to develop dynamic justice and public safety professionals through its exceptional applied education, training and research. JIBC offers internationally recognized education that leads to certificates, diplomas, bachelor's degrees and graduate certificates; continuing education for work and career-related learning and development; and customized contract training to government agencies and private organizations worldwide. Our approach to education emphasizes realistic simulations and applied learning facilitated by instructors who are experienced practitioners. Each year, more than 26,000 students study at one of JIBC's six campuses in B.C., through online education, and at more than 170 other locations in B.C., across Canada and around the world. Our education contributes to safer communities and a more just society by providing professionals with the knowledge, skills and abilities to excel at every stage of their careers.
Silver Sponsor – UBC Master of Health Leadership and Policy Program