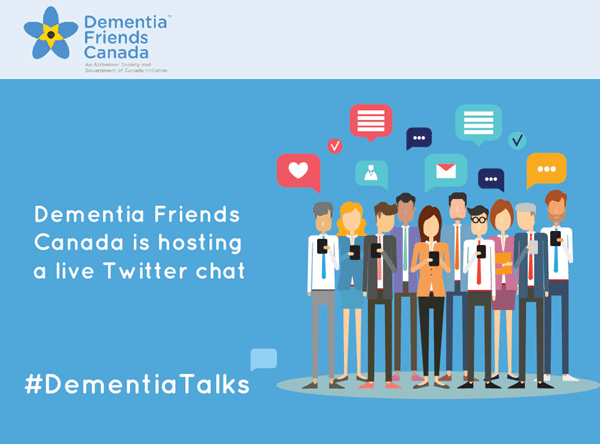 Dementia Friends Canada is growing as more Canadians learn about dementia and are driven to take action to improve the lives of people living with it. Connect with André Picard, an award winning health reporter for an online conversation to discuss dementia.
Share your experiences and questions by joining the movement and taking part in our Twitter chat!
Let's continue to help people with dementia by talking about dementia. Join us for #DementiaTalks
Interested? Here are the details: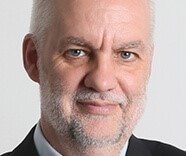 WHO:
André Picard is a health reporter at The Globe and Mail and one of Canada's top public policy writers. He has been widely recognized for his dedication to improving healthcare in Canada. He's written at length about dementia and the lives of people who live with it. He not only has professional experience with dementia, but also personal experience.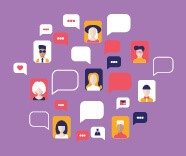 WHERE:
@DemFriendsCA and @picardonhealth on Twitter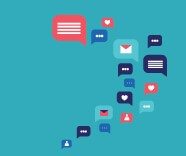 WHEN:
September 21st from 6pm to 7pm (EST).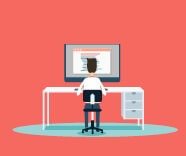 HOW:
On September 21st at 6pm, login to Twitter and tweet your questions or comments with #DementiaTalks. Make sure you're following both @DemFriendsCA and @picardonhealth to stay up to date on the conversation.