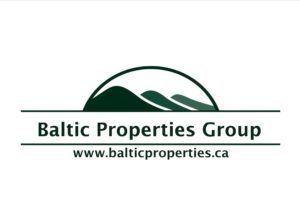 Our BCCPA member Baltic Properties Group has an employment opportunity for a Manager of Clinical Services, located in the Fraser Valley. Details are below, including a link to a full description of the position.
Baltic Properties Group
Manager of Clinical Services
Full Time
Must be located in the Fraser Valley and be willing to travel extensively to the homes in the Interior of BC
Please see job details below
Posting end date: October 31, 2016
JOB SUMMARY:
As a valued member of the team, the Manager of Clinical Services (MCS) demonstrates a commitment to the quality of residential care by providing services in accordance with the organization's vision, mission and values.
Reporting to the Regional Director of operations, the MCS is responsible for promoting and developing evidenced based efficient and effective organization of nursing care and clinical services within the organization's homes in accordance with the Mission, Vision, Strategic Plan and Policies and Procedures of the organizations and in keeping with the relevant legislation, standards and regulatory bodies.
Download the full job description here.
Looking to fill a vacant job position in your organization? See our Career Opportunities section to learn about how BC Care Providers Association can help you advertise.