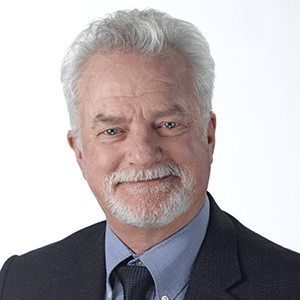 The BC Care Providers Association (BCCPA) will be renaming the 2016 Annual Golf Tournament in honour of the late Tom Frame. A special motion was introduced by Conference Chair Aly Devji at the Board of Directors meeting last week and it received unanimous approval.
The approved motion states:
Be it resolved that the 2016 Annual Golf Tournament be named: 2016 BCCPA Annual Golf Tournament | In honour of Tom Frame
Tom, who was a long-time commercial member, Annual Conference exhibitor and friend to the BCCPA, passed away suddenly in February.
"This is a wonderful tribute to someone who contributed so much to the BCCPA over the years," says Daniel Fontaine, CEO for the BCCPA. "Not only was Tom a beloved figure at our annual conference, but he clearly enjoyed to golf. That's why the naming of this year's tournament in his honour seemed like a wonderful way to recognize all of his past contributions to both the Association and to our sector as a whole."
In addition to the annual trophy, members of the winning group at this year's golf tournament will also be presented with a special plaque honouring Tom and his legacy.
"He would be overwhelmed at the outpouring of love (and grief) from the people he knew," says Barbara Frame. "Our boys and I always knew he was such an exceptional person and we always knew that we were lucky to have him but the hundreds of letters, phone calls, flowers and food that we have been given reminds us how much everyone else loved him too."
Barbara is planning to make the trip to Whistler next month to take part in the tournament and present the special plaques to the winning team. Tom's company, MIP Inc. will once again be exhibiting at the 2016 Conference.