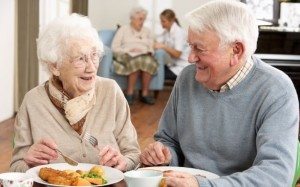 In today's economic environment, do you struggle with consistently maintaining your food costs? Is the rising cost of Protein and Produce forcing you to adjust your menu selections? Do you wish you could eliminate snacks or downgrade to 2 meals per day? Do you find that sometimes lower cost means lower quality and less value? Do you ever wish you had someone that could keep tabs on your food cost daily?
Well then, you do not want to miss this opportunity to learn new and innovative ways to keep your food costs under control and on budget. Come and share your experiences, hear about other industry colleagues' solutions, and learn new ways to stay on budget with your food costs. Come with an open mind and be prepared to walk away with good ideas that you can implement right away to start keeping you on budget, at the same time delivering Nutritious and Delicious Meals to your residents for $6 per day.
Workshop Leaders: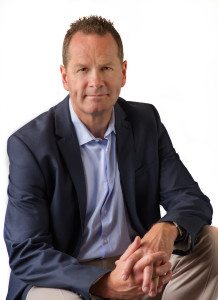 Robert Cunningham began his career in healthcare 30 years ago, cooking in a healthcare facility. He has worked in all aspects of the food industry, including manufacturing, restaurants, retail grocery and foodservice distribution. In 2000 Robert joined Sysco Foods as National Corporate Sales Manager, then Director of Healthcare and Multi Unit sales and now in his current role as Regional Business Development Manager Healthcare for Western Canada. Robert is very involved in the industry at all levels, including speaking at Seniors Conferences and Seminars.  He is a member of the Culinary Arts Program Advisory Council for Okanagan College, and a member of the AgriFoods Advisory Committee for the Minister of Agriculture. Robert has lived in the Okanagan for the past 6 years where he enjoys "living local".  He also has a passion for wine and has achieved his Level 2 Sommelier Certification.  In his spare time, he enjoys golfing, paddle boarding and cross country skiing with his wife.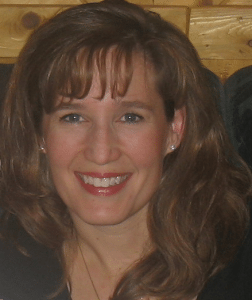 Karen Hurley graduated from The University of Western Ontario, Brescia College, with a Bachelor of Science Degree and completed her Administrative Dietetic Internship at Mount Sinai Hospital in Toronto. Since her internship, Karen has worked at the Georgetown Hospital and The Toronto Hospital prior to joining Sysco in 1997. Karen has held a variety of Healthcare positions at Sysco and is currently Manager of Healthcare Systems supporting all our Sysco Canada operating companies. She has specialized in areas including healthcare marketing, key account sales, new business development, and our Healthcare software systems, Synergy and Recipes On Demand. Karen brings a unique approach to the profession of dietetics promoting the role of Registered Dietitians working in business and industry. As a result, Karen has been invited as a guest lecturer at The University of Western Ontario, George Brown College and several customer association conferences.
Details: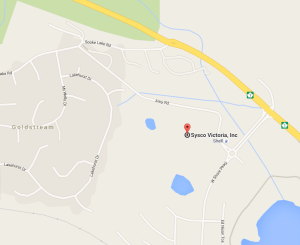 When:
Wednesday March 30th, 2016
10:00 AM – 2:00 PM
Where:
Sysco Victoria
2881 Amy Road, Langford
Value:
This complimentary workshop is exclusive to BCCPA members and is valued at a price of $150. A light lunch is included.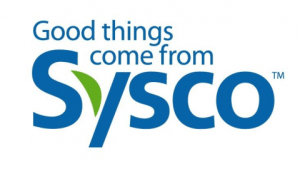 Sysco is the global leader in selling, marketing and distributing food products to restaurants, healthcare and educational facilities, lodging establishments and other customers who prepare meals away from home. Its family of products also includes equipment and supplies for the foodservice and hospitality industries.