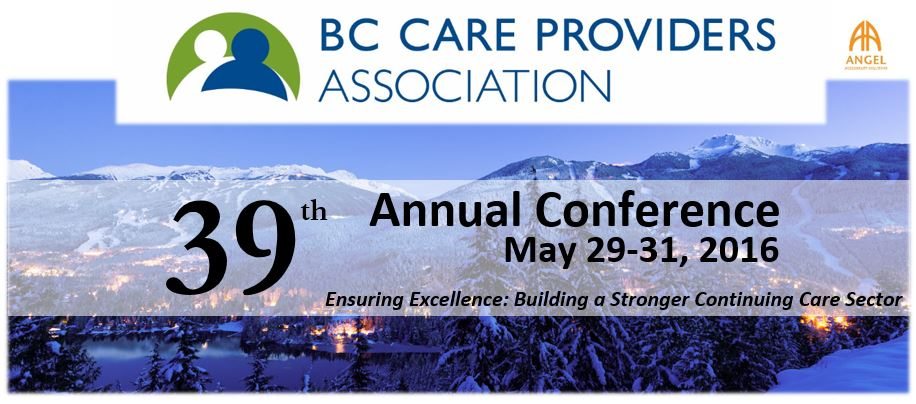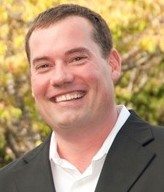 Chris Rhule, the President of the Canadian Association of Physician Assistants (CAPA), will discuss the role of physician assistants in continuing care at the 2016 BC Care Providers Association Annual Conference from May 29-31 at the Fairmont Chateau Whistler Resort.
Rhule will provide an overview of Physician Assistants (PAs) employed in continuing care and how working collaboratively with other health professions can positively impact health care delivery in care homes. A review of case studies and evidence will be presented throughout the presentation. At completion of this session, participants will have a clearer understanding of the PA role, increased knowledge of how PAs can be incorporated into continuing care and appreciate the value that they can provide in increasing access to quality care for residents.
"There is strong evidence to suggest if physician assistants were integrated into care homes in B.C., it could produce better outcomes at a lower cost," says BCCPA CEO Daniel Fontaine. "I think a lot of care homes aren't sure how they could incorporate PAs into their delivery of care and this workshop will help provide some of the answers."
ABOUT CAPA
CAPA is a nationally incorporated bilingual professional association that advocates on behalf of its members at the direction of a volunteer Board of Directors which represents PAs, PA students, and other members across Canada and internationally. CAPA works to help develop Canadian health care, and to advocate for the professions' model of cooperative, collaborative, patient-centred quality health care.
ABOUT CHRIS RHULE – PRESIDENT OF CAPA
Rhule, born and raised in Winnipeg, Manitoba, has been involved with several CAPA initiatives over the years; most recently CAPA's application to the Health Professions Regulatory Advisory Council for regulation of the PA profession in Ontario and the submission to Health Canada on the Controlled Drug and Substances Act, which he continues to pursue as the PA consultant to Manitoba Health. He has been the Director for the Winnipeg Regional Health Authority PA Program since 2005 and was the first ever recipient of the Tom Ashman PA of the year award issued by CAPA. He has co-authored several papers on PAs and is currently involved in the Primary Care Renewal Project with Manitoba Health. Chris sits on the Implementation Steering Committee for PAs in Primary Care which is currently developing a comprehensive evaluation for the implementation of PAs into primary care, which can be used nationally.
2016 BCCPA ANNUAL CONFERENCE DETAILS
Date: May 29-31, 2016
Location: Fairmont Chateau Whistler Resort