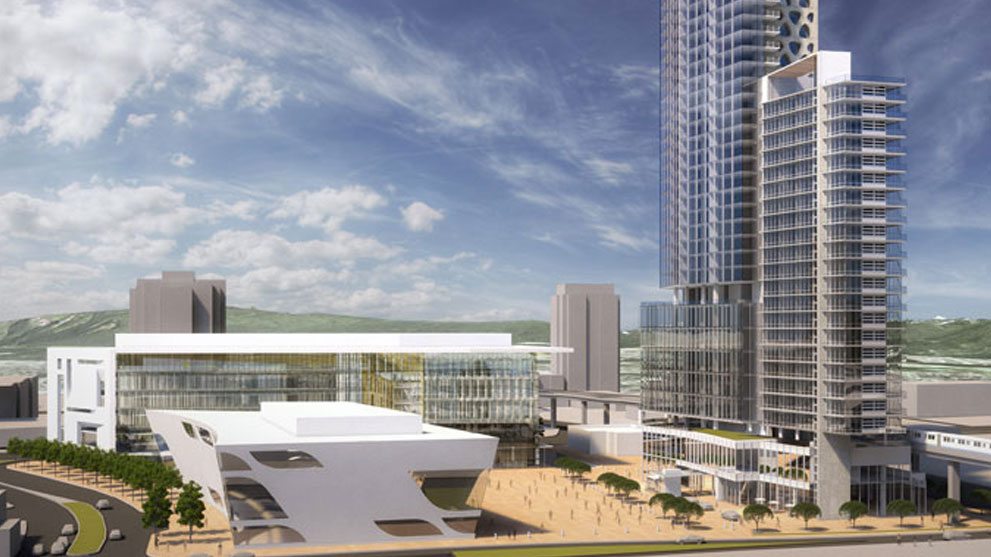 Join us at Surrey City Hall on Aug. 6 as Concerts in Care returns to the public with a diverse and talented lineup of musicians and a beautiful new location.
This version of Concerts in Care will be the first-ever concert held in the state-of-the-art Council Chambers at Surrey City Hall which opened on Feb. 17, 2014. The Chambers feature two projector screens, auditorium seating, space for wheelchairs and a retractable back window, which allows for the audience to reach beyond the Chambers and into the City Hall lobby. The concert will feature a jazz trio as well as an acoustic roots/folk group and sandwiches and tea/coffee will be provided as well.
Details:
Date: Thursday, August 6
Time: Noon
Location: Surrey City Hall, 13450 104 Ave, Surrey, BC
This event is free and is open to the public. If you would like to attend Concerts in Care, please send an email to jesse@bccare.ca and indicate how many people will be coming and how many need wheelchair access.
Meet the artists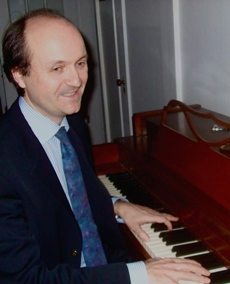 Alan Matheson – trumpet & piano
Alan Matheson is a Vancouver-based pianist, trumpeter, composer and arranger. He teaches at the music departments of the University of British Columbia, Vancouver Community College and Capilano University where he is an instructor in jazz piano and trumpet.  He is a graduate of Northwestern University in Evanston, Illinois and studied with jazz greats Barbara Butler, Joe Newman and Clark Terry.
Alan also leads his own big band, nonet, septet and trio and has written arrangements for Clark Terry and Bud Shank. As well, Alan has conducted his big band tributes to Duke Ellington, Paul Whiteman and Louis Armstrong. He has also performed with the Vancouver Symphony Orchestra, Louis Bellson and Phil Woods. Alan's compositions have been performed by Julia Nolan (saxophone), Sal Ferreras (percussion) David Palmer (pipe organ) and Martin Hackelman (horn). His arrangements for big band have been performed by the Tulane University Jazz Ensemble and the Northwestern University Jazz Ensemble. Alan's first CD "Intrada" was released in 2004 and his newest CDs "Duetti" and "Summer Evening" (recorded in Finland with bassist Wade Mikkola) were released in 2013 and 2015 respectively.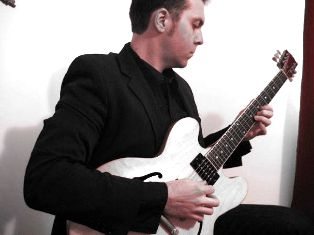 Jon Roper – guitar
Jon Roper [guitar] has been performing in the Vancouver music scene for over a decade and his touring and recording credits cover many styles of music. He is currently working with local bands Spygirl, Love Seat Deluxe, and Ribcage. He also has several other musical projects on the go.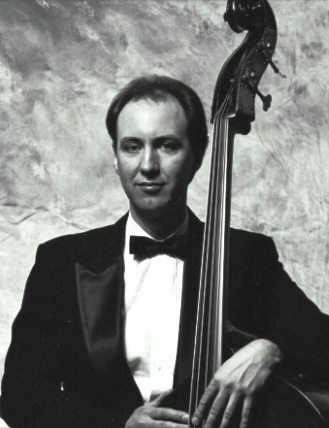 Russell Botten – bass
Canadian bassist Russell Botten studied with legendary bassist Ray Brown, and has toured with vocalists of the jazz world in Canada, the US, South America and Europe. He has played with some of the greats such as Clark Terry, Herb Ellis, and Diana Krall.  He can be heard on many recordings, including two with renowned US jazz saxophonist / trumpeter Jay Thomas.  He teaches and performs throughout Western Canada.
Tiller's Folly (Laurence Knight, Bruce Coughlan, Nolan Murray)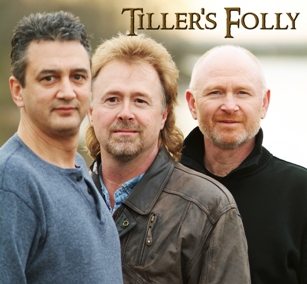 Since 1997, Tiller's Folly has captivated audiences at thousands of performances with exceptional musicianship, compelling stories and their warm, inclusive, and down-home stage presence. Based out of Greater Vancouver, Canada, Tiller's Folly performs high-energy acoustic roots music that shines a unique spotlight on their Pacific Northwest home. Tiller's Folly has released an impressive catalogue of material. Covering a broad palette of the finest acoustic music, the band's output includes five CDs, videos, and a complete DVD/CD package of live material. Their CDs, albums and individual tracks have been nominated for and received numerous awards and distinctions, with the DVD 'A Fine Kettle of Fish' being featured across Canada three times by the Knowledge Network in 2006.  Their CD  'A River So Wide' presents Tiller's Folly at the top of their game musically and creatively, and features illustrious guests, including Grammy award-winning keyboard player Larry Knechtel (Simon and Garfunkel, Elvis, Dixie Chicks), vocalist John Cowan (Newgrass Revival, Doobie Brothers, John Cowan Band) and co-producer, mixing wizard Stephen Drake (The Odds, Tragically Hip, Nelly Furtado), joining the core band