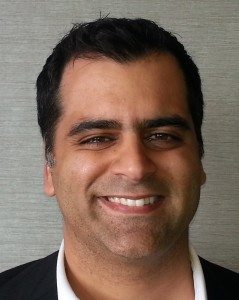 With delegate registration now officially closed, the BC Care Providers Association (BCCPA) is pleased to announce a record number of delegates for this year's annual conference. We also have a record number of exhibitors planning to participate in our commercial expo.
"With well over 440 delegates, speakers, and industry stakeholders in attendance, this event gathers a plurality of interests and perspectives into a single location," says Aly Devji, Chair, BCCPA Conference Committee. "It will offer participants a platform to exchange ideas, discover novel opportunities, network with colleagues, and broaden their knowledge all while working towards the shared goal of offering outstanding quality seniors care."
This year's conference has attracted over 60 blue-ribbon speakers through our Request for Speakers process. This includes 24 stimulating and though-provoking panel and plenary discussions. The event will kick off on Sunday May 24th with the Annual BCCPA Golf Tournament sponsored by the law firm Roper Greyell.  The conference runs over three days and includes two networking evening receptions. Be sure to visit the largest exhibitor showcase of its kind in Canada focusing solely on the vibrant and ever-changing continuing care sector.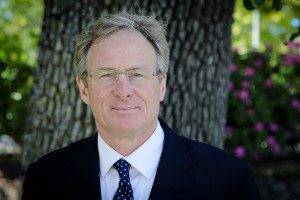 "Themed 'Sustainability Through Innovation', this conference is an opportunity to look into the future of care over the next few decades," says Devji. "With an aging population and increasing levels of acuity, it is more important than ever to look at sustainable and innovative solutions to better meet the needs of seniors."
"This 38th Annual Conference marks the culminations of a year filled with new initiatives, strengthened partnerships, and significant progress for care providers," says Dave Cheperdak, President, BCCPA. "We hope you enjoy the three days and find that it is a professionally and personally rejuvenating experience that will support you and your organization in our common goal of providing excellence in care for BC's seniors."
Sneak Peek of Conference Agenda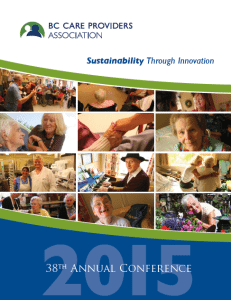 With the 38th BCCPA Annual Conference nearly a week away, we are thrilled to present delegates with a sneak peek of our conference agenda! Download this electronic version of the agenda for pre-conference info on speakers, sessions, and evening events. Also, be sure to check out the full list of exhibitors at this years conference (pp.3) and the Top 8 Myths and Misconceptions Regarding BC's Continuing Care Sector (pp.38)
Conference At Your Finger Tips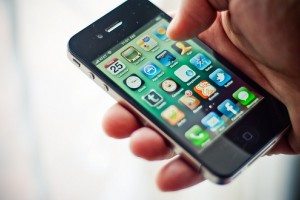 We are pleased to offer a new free mobile app to attendees of the 38th BCCPA Annual Conference. The app will allow you to:
Browse and search the entire conference program
Virtually explore and locate exhibitor booths
Share your experiences via social media channels
Receive "real-time" messages and updates from conference organizers
Vote for best themed booth
Much, much more!
Most importantly, the app will populate your personal agenda with the sessions chosen when you registered,
Never miss a moment with live conference updates, instantaneous messages, and even a conference wide photo gallery. Got a question, but no help desk in sight? Simply click on the virtual conference help desk, located within the app, and connect with one of our BCCPA staff for immediate support! Stay tuned for download information.
Annual General Meeting
If you are a member of the BCCPA, please make an effort to attend our Annual General Meeting being held at 4:40 pm on Monday, May 25th at the Fairmont Chateau Ballroom. Click here for all the details. Members are being asked to vote on a special resolution pertaining to funding.