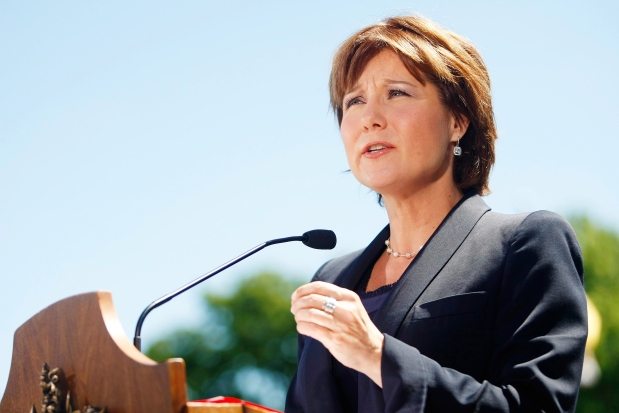 The BC Care Providers Association is pleased to announce that Dr. Darryl Plecas, MLA, Parliamentary Secretary to the Minister of Health For Seniors will deliver the welcome address on Monday, May 25th  at the 38th BCCPA Annual Conference being held in Whistler.
Plecas will be joined on stage by Former Premier of P.E.I. Robert Ghiz who will provide a keynote speech before the opening plenary discussion titled, "Innovation Paradigm: Delivering Excellence and Sustainability in Continuing Care".
"We are pleased to welcome Dr. Plecas to the largest conference we've hosted in our history," says Daniel Fontaine, CEO, BCCPA. "The Ministry of Health and Health Authorities have been great partners to work with as we collaborate to deliver top quality care for seniors in B.C. I know our delegates will appreciate hearing first-hand about how the provincial government wants to foster an even stronger collaboration with our members and front-line staff. "
"I'd like to take this opportunity to thank the BC Care Providers Association for the proactive and collaborative work they are doing in the continuing care sector," says Premier Christy Clark in a special message to conference delegates. "The Association does so much to strengthen our health care system for all British Columbians."
Dr. Darryl Plecas, MLA, Parliamentary Secretary to the Minister of Health For Seniors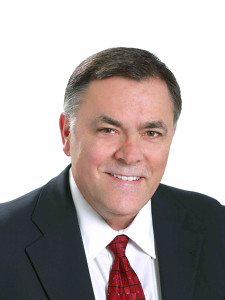 Dr. Darryl Plecas was elected MLA for Abbotsford South on May 14, 2013.
Darryl is Parliamentary Secretary to the Minister of Health For Seniors. He is a member of the Legislative Review Committee.
Prior to his election as MLA for Abbotsford South, Darryl was the RCMP Research Chair and Director for the Centre for Public Safety and Criminal Justice Research at the University of the Fraser Valley, where he has worked for 34 years. He holds two degrees in Criminology from Simon Fraser University and a Doctorate in Higher Education from the University of British Columbia.
Darryl has volunteered on committees including advisory committees to the Salvation Army, BCIT, the Correctional Service of Canada, the Justice Institute of BC, and the selection advisory committee for the appointment of the Chief Justice of the Provincial Court of British Columbia. He has also served as a Campaign Cabinet Division Chair for the United Way, Chair of L.I.N.C., a member of the Scholarship Committee for the Abbotsford Police Department, a Director on the Fraser Valley Child Development Foundation Board, and as an Order in Council Appointee on the Board of the Canadian Centre on Substance Abuse.
The grandson of Abbotsford pioneers, Darryl has lived in Abbotsford for the past 37 years with his wife and two sons.