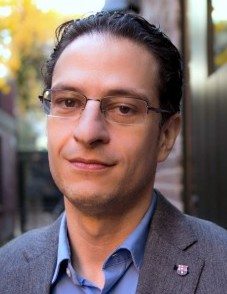 You won't want to miss this special Care to Chat discussion which will explore common myths and misconceptions about continuing care in BC. High-profile pollster Mario Canseco, VP Public Affairs, Insights West will be revealing for the first-time a comprehensive review and results of an exclusive public opinion poll commissioned by the BC Care Providers Association. Over 800 British Columbians were surveyed and asked to provide their perspective regarding what they believe to be either a possible myth or misconception regarding seniors care in the province.
"In spite of the enormous amount of media coverage that health issues continue to enjoy, there has been very little publicly available research on the expectations of British Columbians when it comes to Continuing Care, "says Canseco. "Our goal is to take an honest look at the issue, from the standpoint of those who are experiencing, directly or indirectly, as well as conduct a review of the misconceptions that residents may have when they look at their future care needs."
Former Deputy Premier and Health Minister to Moderate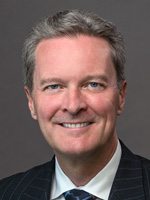 Joining Canseco in the discussion will be a panel of experts along with Colin Hansen, Former Deputy Premier and Health Minister.
"Seniors make up a bigger percentage of BC's population than the rest of Canada so it will be interesting to see what the public's views of the continuing care sector is come April 27th," says Hansen. "In one way or another most British Columbians have had an interaction with the continuing care system; whether as a care provider, a family member or friend of someone in care, or even as someone in care themselves. With so many first-hand experiences this is sure to make for an intriguing discussion."
Join us on April 27th as we look to debunk or perhaps even confirm the public's myths and misconceptions of the continuing care sector.
 For more information or to register, please click here.

MOC Category II Credits

MAINTENANCE OF CERTIFICATION
Attendance at this program entitles certified Canadian College of Health Leaders members (CHE / Fellow) to 1 Category II credits toward their maintenance of certification requirement.