Second season of Care to Chat begins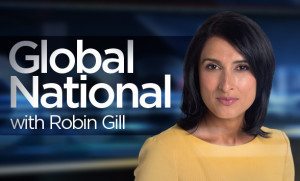 The 2nd Season of Care to Chat is about to get underway. Join Robin Gill, weekend anchor for Global National, as we discuss the important topic of workplace safety in BC's care homes. The event is taking place on Thursday, November 13th at the Terminal City Club in Vancouver and will feature a wide range of expert panelists.
The event is over 75% sold, so get your tickets soon for this kickoff event. Please note that immediately following the Care to Chat session will be the Extraordinary General Meeting for SafeCare BC. If you are a member, we encourage you to attend this event as well. The EGM is also taking place at the Terminal City Club.