In follow up to an earlier request for input sent to BC Care Providers Association (BCCPA) members on September 24, 2014 the BCCPA is pleased to share its submission it provided to the Select Standing Committee on Finance and Government Services for the provincial budget to be released in February of 2015.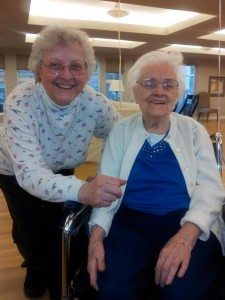 As noted in the enclosed submission, British Columbia's ageing population presents significant opportunities to enhance the province's economic strength through capitalizing on care providers' entrepreneurial spirit and enhancing the efficiency, sustainability and quality of our seniors' care system.
As stated by Daniel Fontaine, CEO of BCCPA, "greater emphasis should be placed on finding ways to reduce excessive regulations and ensure funding matches the costs of delivering complex care particularly for patients facing chronic conditions and dementia".
Building on earlier BCCPA reports such as Seniors Care for a Change released in July 2014 and in an attempt to address other challenges facing BC's seniors such as increasing levels of acuity and dementia, the BCCPA outlines a number of recommendations for Budget 2015. In summary, the BCCPA makes the following five recommendations:
Continue to foster the growth of non-Health Authority owned-operated providers in continuing care;

Eliminate excessive and unnecessary red tape in the continuing care sector;

Ensure funding matches the costs of delivering complex care;

Ensuring appropriate funding for dementia patients in the continuing care sector; and

Ensuring continuity and capacity in end-of-life care.
The BCCPA looks forward to working further with the British Columbia government, Health Authorities and other stakeholders in advancing these recommendations on behalf of its members to ensure a sustainable continuing care sector, while also fostering innovation and delivering high quality care to seniors across the province. To see the full 2015 BCCPA Budget submission please see: BCCPA Budget Submission 2015 – Final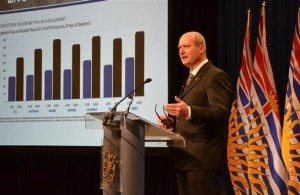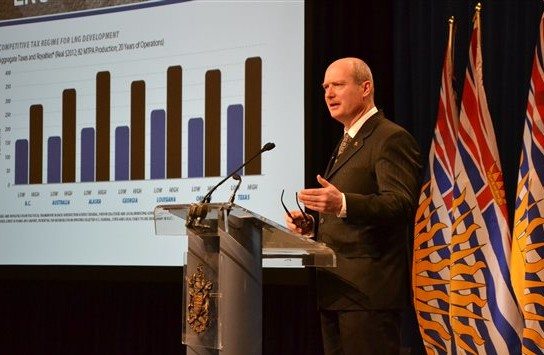 Sincerely,
Daniel Fontaine
CEO, BC Care Providers Association