We are pleased to announce Medical Pharmacies Group Limited as the returning sponsor for the 2015 BCCPA Annual Conference. Medical Pharmacies was selected as this year's sponsor after an open RFP process allowing any commercial organization to submit a bid based on several criteria.
"Medical Pharmacies has been proud to support the BC Care Providers Association for many years and I have personally attended the annual conference a number of times," says Jeff Nider, Regional Business Development Manager with Medical Pharmacies Group Limited. "With our first ever sold out conference last may, I am excited to work with the planning committee once again to put on another stellar conference."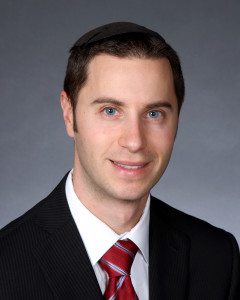 "Medical Pharmacies has been a long-time and valuable contributor to the success of the BCCPA and its events such as the conference and Care to Chat," says Hart Dashevsky, Director of Membership Services and Sponsorships. "We welcome back Medical Pharmacies and all of our valued sponsors and exhibitors to the next annual conference."
The 2015 conference succeeds the first ever sold out conference in history.  Over 400 people were in attendance including service providers, commercial delegates and government officials from across Canada to participate in the blue-ribbon panel discussions and speaker presentations.
We would also like to extend a warm welcome to our newly appointed conference committee, and a thank you to the 2014 conference committee for their hard work and planning.
2015 Annual Conference Planning Committee:
Aly Devji (Chair) – Residential Care Member
Kristan Ash – Home Care Member
Michael Aikins – Residential Care Member
Daniel Fontaine – CEO
Jeff Nider (Medical Pharmacies) – Title Sponsor Representative
Alex Jones (Heritage Office Furniture) – Commercial Member
Exhibitor Registration Coming Soon
Exhibitor registration for the 2015 annual conference will open up earlier than ever. Last years exhibitor booths sold out in less than a month and more than 60 companies signed up to present their products and services to the continuing care sector. Stay tuned for more information on our website.