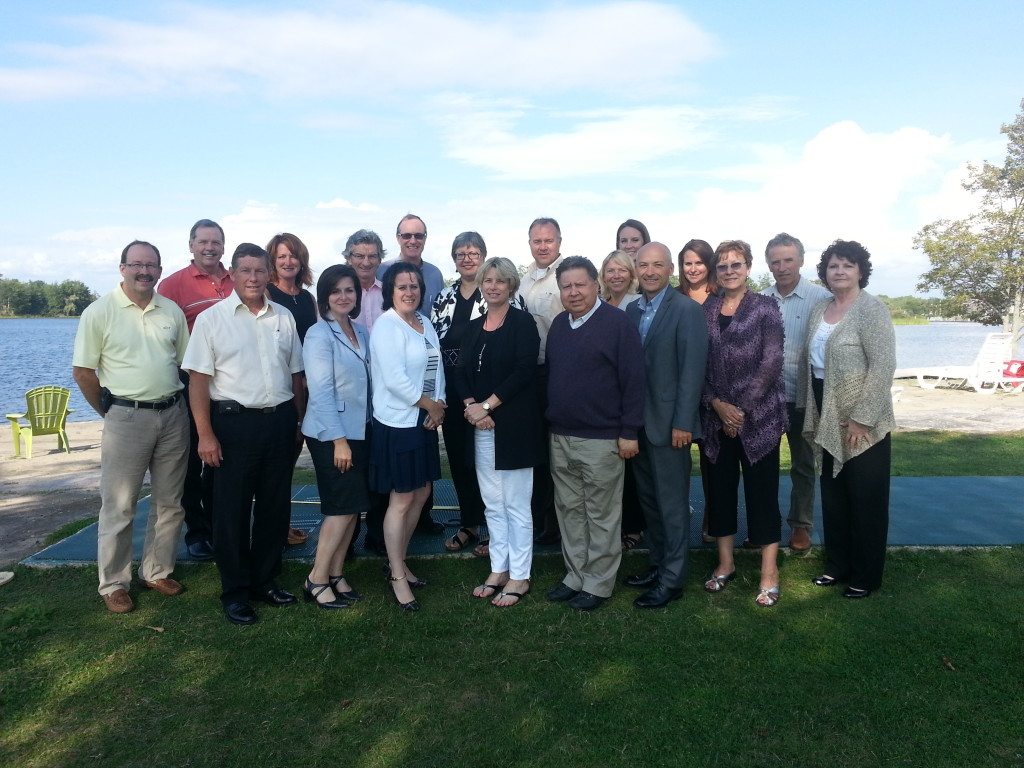 On Sunday, representatives from the Canadian Alliance for Long-Term Care (CALTC) will be in British Columbia for their annual strategy meeting.
Last year the event was hosted by the Ontario Long-Term Care Association (OLTCA) and covered a wide range of topics. The BCCPA will be chairing the annual meeting which is being held in Whistler from Aug 24-26th.
"I am pleased to be welcoming my colleagues from across Canada to discuss the important issue of seniors care," says Daniel Fontaine, CEO for the BCCPA. "CALTC is in a transition phase where we are looking to the future regarding what our role should be on the national stage. We hope to develop new strategies to raise the sector's profile as well as better work with our partners in government."

Dr. Carolyn Sparrey will be the keynote speaker on Monday, August 25th. Sparrey is an Assistant Professor in Mechatronic Systems Engineering at Simon Fraser University and a Principal Investigator at ICORD. Dr. Sparrey's research Focuses on preventing injury in retirement home residents. She is also very involved with the recent announcement regarding the new Innovation Centre for Healthy Aging which was developed by Retirement Concepts.
The OLTCA will also be presenting to CALTC a new communications toolkit that was designed in-house and made available to their members. In addition, CALTC representatives will also be setting key priorities for the upcoming year. In addition to Fontaine, several BCCPA Board of Directors will be also be in attendance. They include Dave Cheperdak, President, Elaine Price, Vice-President and Rowena Rizzotti. A high level summary of the deliberations will be posted on our website after the meeting has concluded.
CALTC is a national organization comprised of provincial associations and long-term care providers that deliver publicly-funded health care services for seniors across Canada. In addition to British Columbia, voting members come from Alberta, Manitoba, Ontario, New Brunswick, Nova Scotia and Prince Edward Island.