Care to Chat 
Creating a Culture of Safety in BC's Continuing Care Sector:
Can Anything Be Done To Reduce The Highest Injury Claim Rates in BC?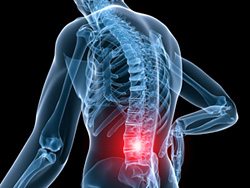 Did you know that those working within the continuing care sector have one of the highest injury claim rates in the province? Our claim rates are higher than coal miners, carpenters, ranchers, and law enforcement officers.
In 2013, the continuing care sector paid out $23 million in injury claims, resulting in chronic staffing shortages, higher staff turnover, and overtime costs – all of which can negatively affect the quality of care received by seniors.
The financial impact to BC's Care providers is also significant. Scarce dollars that could be directed to improving seniors' quality of care must be used to cover costly WorkSafe BC premiums each year, straining already tight budgets.
Is there more we can be doing to protect continuing care workers in BC? What can SafeCare BC learn from other jurisdictions? Are high injury rates preventing seniors from receiving the quality of care that they deserve? 
Panelists Include:
Jennifer Lyle, Executive Director, SafeCare BC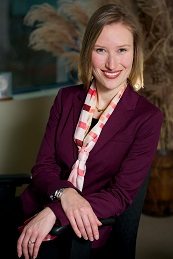 Jennifer Lyle is the executive director of the newly-formed continuing care health and safety association, SafeCare BC. Prior to coming on board with SafeCare BC, Jennifer worked in a dual role as a healthcare practitioner and the Director of Operations for a Burnaby-based physiotherapy and rehabilitation organization. She holds a Bachelor of Science degree from Simon Fraser University and Master of Health Administration degree from the University of British Columbia.
In addition to her studies, Jennifer has collaborated on several research initiatives exploring the impact of care environments on elderly patients and care providers. She also sits on the board of directors for the British Columbia Association of Kinesiologists. 
Jennifer is a strong advocate of a holistic approach to healthcare, and believes that creating positive, healthy environments for both providers and clients is key to effective, quality care.
Dave Keen, Executive Director of Workplace Health at the Fraser Health Authority
Bio to come.
Stephen Symon, Manager of Industry and Labour Services & Healthcare Industry at WorkSafe BC
Bio to come.
Della McGaw, OSH Representative for the Hospital Employees Union (HEU) 
Bio to come.
Details:
Date: Thursday, November 13, 2014
Location: Terminal City Club, 837 West Hastings Street, Vancouver, BC
Sign-in/Seating: 11:30 am to 12:00 pm
Lunch/Program: 12:00 pm to 2:00 pm

*Please note, tickets are non-refundable.
Care to Chat Sponsors:
Platinum

Gold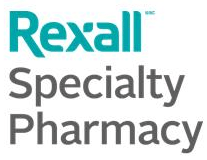 Silver

About: Care to Chat is a special speakers series of breakfast and lunch sessions featuring some of Canada's opinion leaders and experts on thought-provoking issues of interest to care providers, business leaders and key decision makers in the continuing care sector, as well as other professionals, seniors and their families.