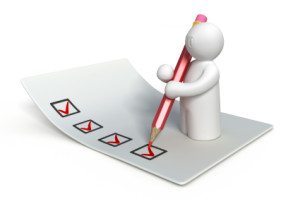 At the BC Care Providers Association, our mandate is simple; we are here to represent the private and non-profit care providers of British Columbia.
In addition to creating over 15,000 direct and indirect jobs in the continuing care sector, BCCPA members care for more than 11,000 seniors each day in residential care and assisted living, and over 10,000 each year through home care and home support.
As a member of the BCCPA, you feedback and input guides the vision of our association.
We are currently collecting/updating data about our BCCPA members so that we may better represent you and your interests as an association.
Please take a moment to fill out this survey to provide us a stronger understanding of your needs and interests as a service provider.
This information will be kept confidential, and will not be shared with the public or other organizations without your explicit consent. 
Your participation in this survey is entirely voluntary and appreciated.
Thank you,
BC Care Providers Association
To participate in this important survey, please click here