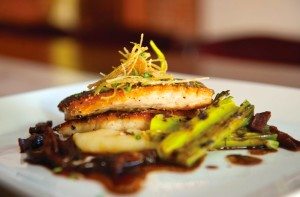 Taking place at this year's BCCPA Annual Conference will be a rooftop reception held on May 25th on the Woodland Terrace atop the Whistler Fairmont Chateau.
Join this high altitude reception for a culinary 'Taste of BC', live music, and a chance to mingle with all conference attendees. The evening will feature an array of BC inspired foods from hot smoked and candied salmon to an Okanagan Valley Salad Market, as well as wines from around BC. Join us in embracing the rich food culture of BC, while overlooking the breathtaking view of the Whistler mountains.
We are pleased to announce the Food Network's Top Chef Canada Winner and Product Development Chef for Cactus Club, Chef Matthew Stowe, will be our special guest and an active participant at the reception.
Chef Stowe will lead a team of care home chefs to design an array of exquisite, and cost effective, dishes that could be produced in care homes. These featured dishes will then be intermixed among the Fairmont catered dishes for your tasting enjoyment, but it doesn't end there. We will be challenging all guests to determine which dishes are the Fairmont's catered dishes and which are the cost effective Chef Stowe inspired dishes.We assure you this will not be an easy task! Delegates who are able to correctly guess the dishes will then be entered into the prize draw at the end of the evening. This will be an event you won't want to miss!
Concurrent sessions are filling up fast. If you don't want to be disappointed, sign up to become a delegate for next month's BC Care Providers Association Annual Conference before we are sold out!
About Chef Matthew Stowe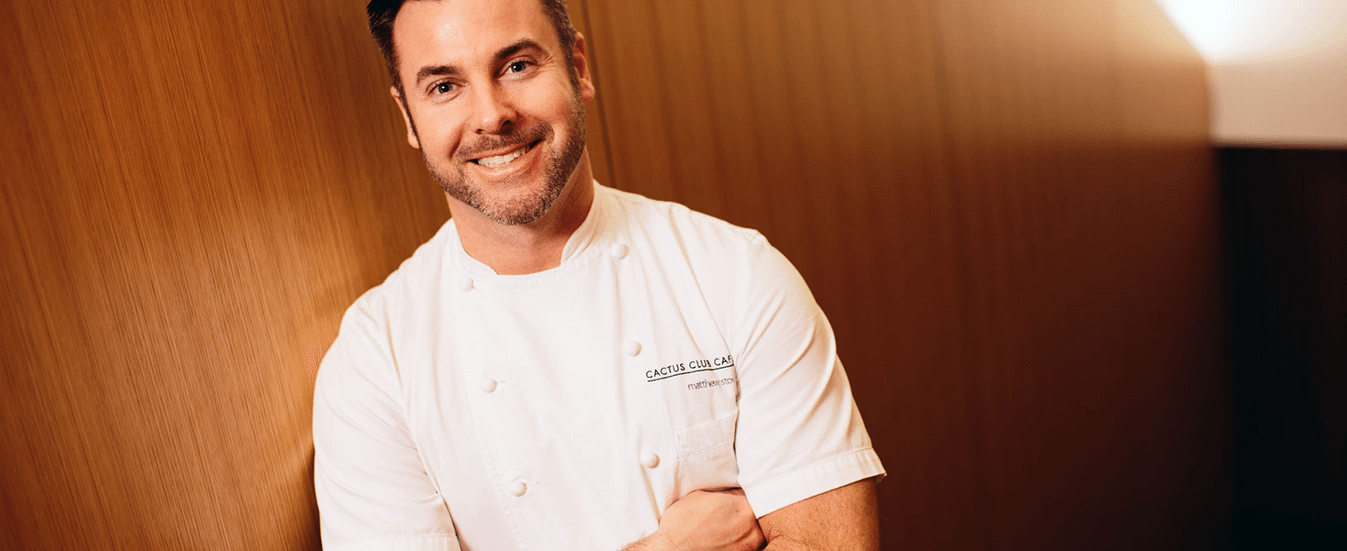 As Executive Chef of Sonora Resort in B.C. from 2004-2010, Matthew played an integral role in the resort achieving the coveted Relais & Châteaux designation in 2009. That same year, Matthew also wrote his first cookbook, The Tastes of Sonora Resort which highlighted his signature dishes from his time at the coastal resort. Chef Stowe plans on opening up his own restaurant in the future. Currently he is excited to continue working with Cactus Club owner, Richard Jaffray, as Product Development Chef on continuous menu development and Cactus' aggressive, nationwide, growth plan. Matthew is a passionate and focused Chef who prides his style on refined Canadian cuisine with modern techniques.
To find out more about celebrity Chef Matthew Stowe, visit his website here.