With less than six weeks left to go until the opening reception, the number of non-commercial conference delegate registrations has already increased over 50% compared to last year. As a result, we are anticipating well in excess of 350 people will be heading up to Whistler to hear from dozens of thought-provoking speakers, discuss and debate policy and visit our 60+ commercial exhibitors.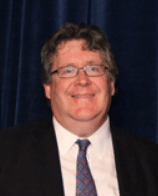 This year we have secured an impressive list of speakers and moderators who will be participating in 20 separate concurrent and plenary sessions. This is more than double the concurrent sessions available to conference attendees last year.
A Political Presence
Linda Larson, MLA and Parliamentary Secretary to the Minister of Health will be providing opening remarks. She will be joined at the event by Colin Hansen and Kevin Falcon, both of whom previously served as Deputy Premier and Minister of Health in BC. Claude Gravelle, NDP Member of Parliament for Nickelbelt in Ontario, will also be attending and talking about his private member's bill in the House of Commons regarding the development of a national dementia strategy.
Promoting A National Dementia Strategy
The opening plenary discussion A National Dementia Strategy: What are we waiting for? is sure to stir up debate. It features a blue-ribbon group of panelists including Dr. Diane Finegood, President & CEO, Michael Smith Foundation for Health Research, Mimi Lowi-Young, CEO, Alzheimer Society of Canada and Dr. Chris Simpson, President-Elect, Canadian Medical Association.
Developing Safer Workplaces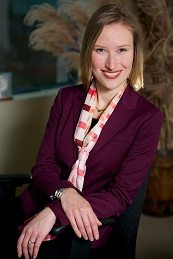 SafeCare BC will also feature prominently at the conference. One of the panel discussions will be a conversation with Jennifer Lyle, its new Executive Director. SafeCare BC will also have a special booth set up whereby delegates can ask questions and have questions asked of them as part of an on-site interactive contest.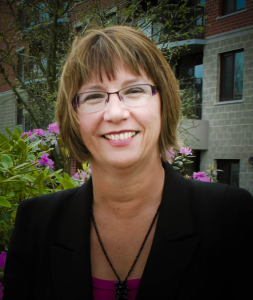 Wynona Giannasi, a partner at The Howegroup, will also be presenting an overview of the recent training needs assessment conducted in BC's continuing care sector. Her session will explore the types of training front-line providers and managers are looking to introduce in BC in order to further help reduce workplace injuries.
A Focus on Faith-Based Members
New this year are sessions that appeal directly to our faith-based members. On Tuesday morning, join the senior leadership of Elim Village, Menno Place and Tabor Village for Faith-based Care: Unique opportunities based on a legacy of spiritual values. BCCPA Board Director Ron Pike as well as Karen Baillie and Dan Levitt will be on stage for this concurrent session.
How Does it Feel to be Whipsawed?
Want to learn the latest regarding the issue of labour relations as it pertains to the continuing care sector? You may want to attend Labour Relations Update: Whipsawing Across B.C. scheduled for Tuesday morning. It features a great lineup of speakers including Peter Kafka, Peter Kafka Consulting Ltd., Michael Marchbank, President & CEO, Health Employers Association of BC and Najeeb Hassan, employment lawyer with Roper Greyell.
Register Now – So You Don't Miss Out
Delegate packages and discounted hotel rooms are going fast. Many of our panel sessions are also nearing capacity. If you want to attend the Annual Conference next month, it is best to register now before you are disappointed. Hope to see you there!