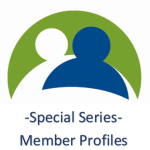 The BCCPA will be profiling our members and helping to provide you with a better perspective of BC's care providers. This profile focuses on BC's first campus of care Menno Place, one of our newest members. With a rich history dating back to 1954, we congratulate Menno Place on their 60th Anniversary and incredible legacy.
——
Menno Place gained its roots in Abbotsford when a group of young adults decided to make a difference in their community by building a senior's home in 1953. More than 60 years since the day, that vision has grown into one of B.C.'s largest campuses of care for seniors and those requiring long-term assistance. The site has six buildings and more than 700 residents in full-time care and independent living facilities.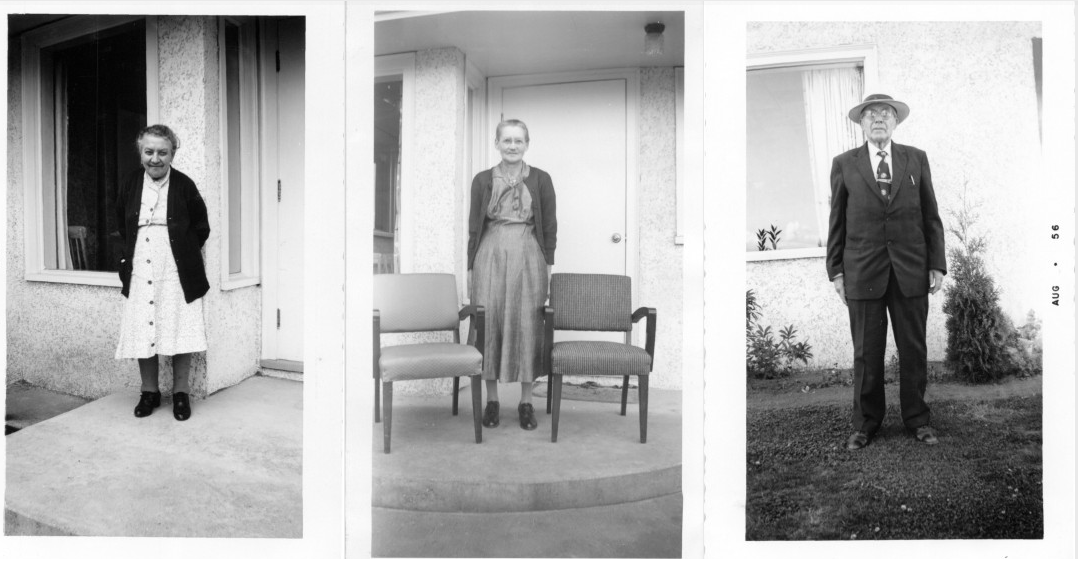 Jack Baerg was a founding board member of the Mennonite Benevolent Society, which initiated the creation of the first building, Menno Home. He said he and the members of a youth committee were inspired by another group in Saskatchewan who built a senior's home.
"We got interested, we got excited about it. We corresponded, we had people come out and give us pep talks and we asked for support."
The Mennonite Benevolent Society (MBS) was formed after Baerg and his colleagues approached the Mennonite Church about the project. It was suggested that they start a separate governance for the project, thus leading to the formation of the MBS. Baerg said that when they started Menno Home they could not have predicted it would grow into a campus of care with a hospital and multiple buildings.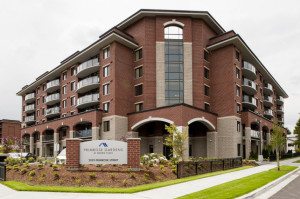 The group purchased the first four and a half acre piece of land on Marshall Road for $5,500 dollars, with a $250 down payment. By 1954, the 26-bed facility known as Menno Home official opened, and by June the care home had its first resident. After the first facility was built, the remaining land was used to grow strawberries and raise milk cows and other animals. The site had its own butchery, with much of the food produced for residents on-site.
The non-profit organization has spent decades assisting those in need of long-term care in the Abbotsford community. Menno Place consists of three communities of care – Menno Home, Menno Hospital and Menno Apartments, providing a range of full-time care and assisted living. The Primrose Gardens apartments, built in 2010, are the most recent addition to the facilities. With over 11 acres of land, 6 buildings, and more than 700 residents, Menno Place is a thriving community of seniors, residents, and their families.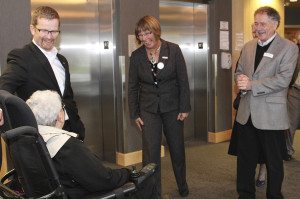 Last year Menno Place celebrated their 60th anniversary. Over half a decade since it was formed, Menno Place has established itself as a home recognized for offering an atmosphere of warmth, compassion, and spiritual care, regardless of religion.
"Marking our 60th anniversary was an exciting time to celebrate a legacy of care for generations," says Karen L. Baillie, CEO of Menno Place. "We're moving forward with high standards shown through Accreditation with Commendation. Our commitment is to safety, compassion and innovation as we serve our elders and provide the foundations for excellent care for generations to come."