IIR Healthcare's National Patient Relations Conference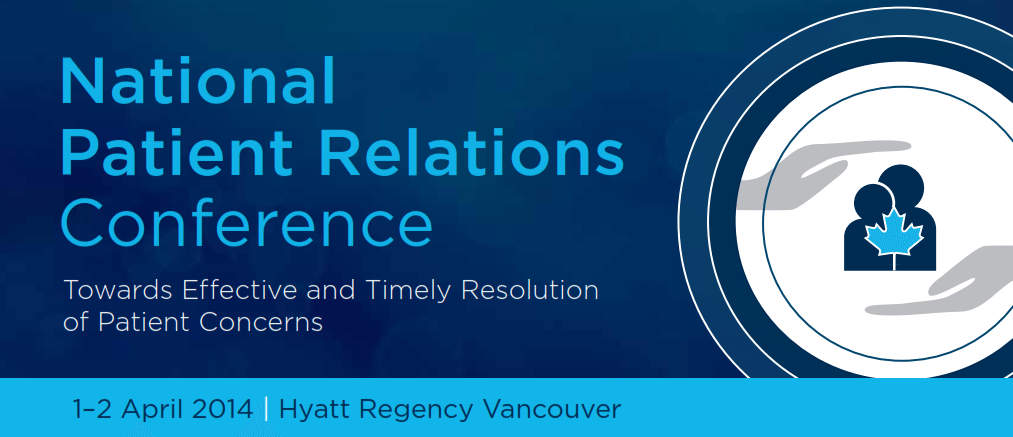 On April 1-2, 2014, IIR Healthcare will be holding its National Patient Relations Conference at the Hyatt Regency Vancouver. The two day conference will showcase insights and solutions to the challenges associated with the patient relations process from intake to resolution, patient relations competencies, responsibilities and structures as well as guidelines to resolution including escalation processes. Amongst the speaker faculty are national and international thought leaders, hospital administrators and frontline staff.
For more information, visit the IIR Healthcare webpage here.