BCCPA Members Mark Your Calendar!
Due to the staff changes this year, the BCCPA has not conducted regular consultation sessions with our members. We're pleased to announce these will recommence this fall!
Please mark your calendar for one of the upcoming sessions which will be chaired by Daniel Fontaine, CEO for the BCCPA. Other BCCPA staff will also be in attendance.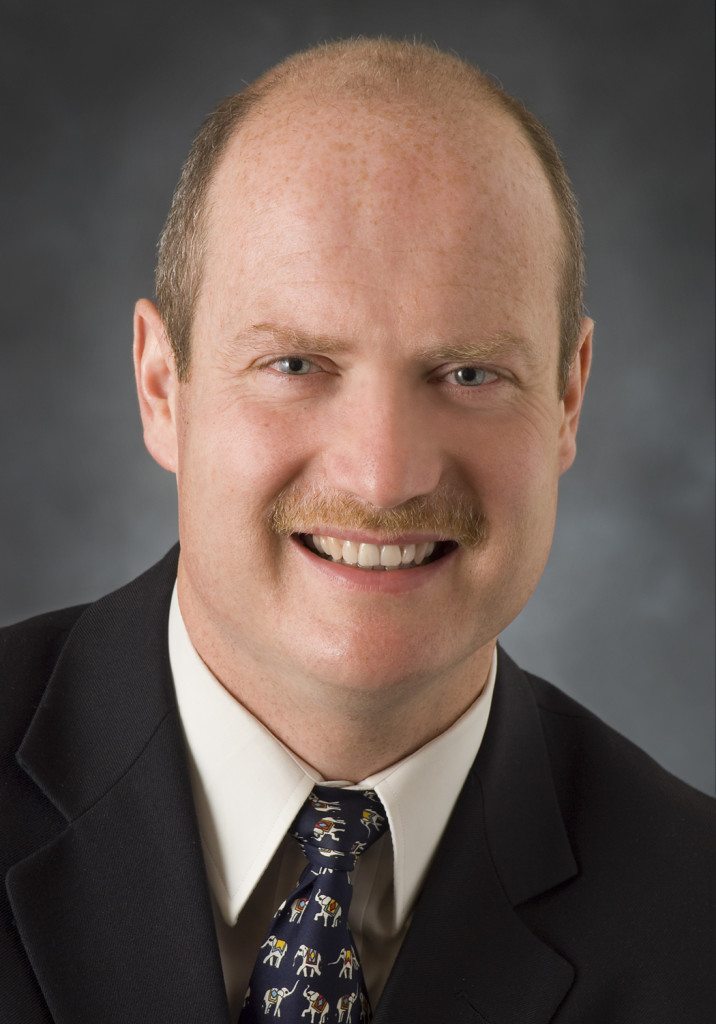 "We hope to use these sessions to get feedback on a number of new initiatives we'll be undertaking this fall," says Fontaine. "In particular, we will be preparing a budget submission for BC's Minister of Finance as part of his annual consultation process. We hope to gather direct feedback from our members regarding what they believe should be Victoria's top fiscal priorities." The 2014 budget will be introduced next spring.
A formal email invitation will be distributed shortly as well as a notice will be posted on the member-only portion of our website [to be re-launched later this week]. This will include the conference call information you will need to participate as well as agenda topics. Hope you can join us.
Oct 10th (THURS) 10:30 AM-11:30AM – Fraser Regional Meeting
Oct 10th (THURS) 2:30 AM-3:30 AM – Interior/Northern Coastal Regional Meeting
Oct 11th (FRIDAY) 10:30 AM- 11:30AM – Vancouver Island Regional Meeting
Oct 11th (FRIDAY) 2:30 PM-3:30 PM – Vancouver Coastal Regional Meeting
—-
Here is an open letter from the Hon. Michael de Jong, Minister of Finance:
British Columbia has tabled a balanced budget, a first step toward a stronger economy and a debt-free future for B.C.
But, ongoing challenges in the global and domestic economies mean government must continue the discipline that produced a balanced the budget and strike a balance between reducing taxes and costs for families, investing in programs and services, and reducing provincial debt. All while maintaining our commitment that we will not spend more money than we collect from taxpayers.
We want your creative ideas to improve how government delivers programs and services that you, your family and your community care about. The budget consultation is your chance to share your priorities for Balanced Budget 2014.
As part of the consultation, we have released the 2014 Budget Consultation Paper. The consultation paper asks British Columbians to rank their preferences for the choices that need to be made in maintaining a balanced budget, and seeks feedback on what programs and services government should continue; what it could do differently to help reduce costs; and what could be reduced or eliminated to help save money, or free up funding for higher priority services.
The Select Standing Committee on Finance and Government Services – an all party committee of The Legislative Assembly – will hold province-wide consultations in September and October to seek the views of British Columbians. We hope you'll take part.
For more information, please visit the Committee's website at www.leg.bc.ca/budgetconsultations.
Thank you for participating in the process. I look forward to hearing your ideas.
Sincerely,
Michael de Jong
Minister of Finance