Earlier this year, the BCCPA re-designed and re-launched Phase I of our website. It's been a great hit with our members and web traffic has steadily increased over the last several months. Later this week we will be launching Phase II of the site which will include a new "Member-Only" section. Once it goes "live", members of the association will be provided with a number of new resources that can only be accessed by using a password that can be individualized. In the past, passwords were issued centrally and could not be changed by individual members.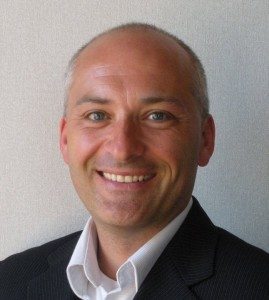 "We've been working hard to help improve communications between the association and our members," says CEO Daniel Fontaine. "We have retired the Care Quarterly and are now re-directing those resources into a number of other tools such as Twitter, Facebook, YouTube, LinkedIn and our more in-depth CEO Report.
Based on the feedback we've received so far, this type of engagement has proven quite popular. There is still a lot more work to do, but we are well on our way to modernizing the way we communicate both internally and with the general public."
More details regarding the new member-only portion of the website will be made available later this week when it goes "live".