The BCCPA regularly writes profiles about BC's care providers. In the first set of profiles, we delve more deeply into many family-owned and operated care homes. The second in our series of profiles is about the Ahmon family. You can also read our first profile on BCCPA member H & H Total Care Services located in the Fleetwood area of Surrey.
 ___________________
After Immigrating to Canada from South Africa in 1976, Bochim and Alan Ahmon decided to take their experience in retail and invest in a new industry. At the time, numerous care facilities were coming up in the market and they saw an opportunity to create a legacy for their family.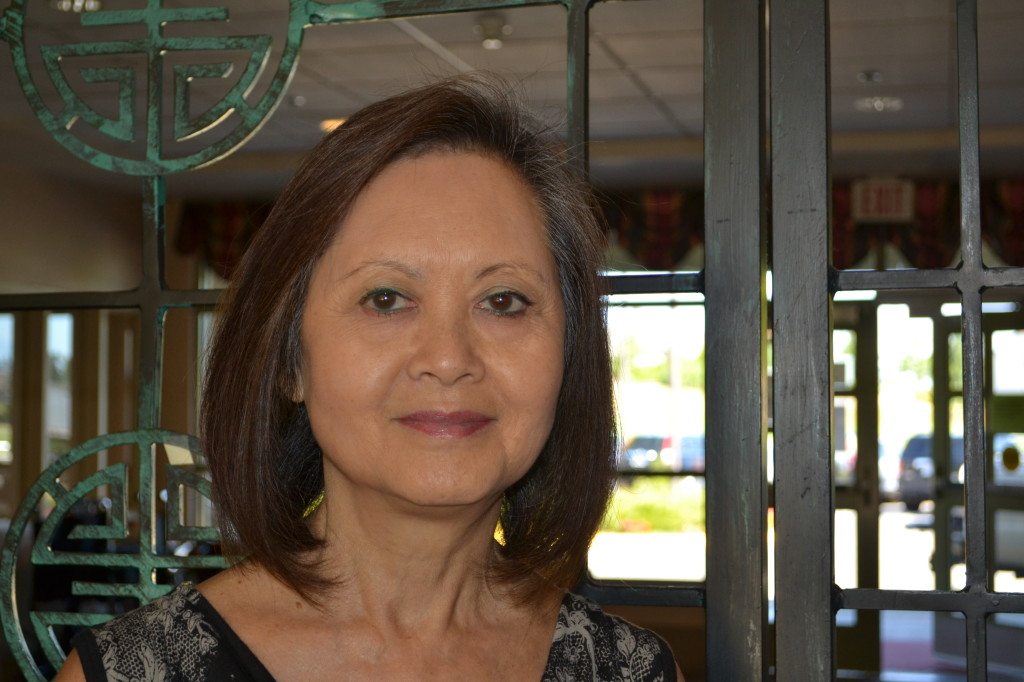 Originally purchasing a care home in Vancouver as well as one in White Rock, Alan was running one location while Bochim was running the other. With the introduction of the Long Term Care Program by the provincial government in 1978, contracts were being issued for providing another level of care to seniors. Facilities were evolving into more than simply a landlord and tenant type of relationship. They were to be places that would assist seniors requiring medical care as well. Those changes offered an opportunity for the Ahmon family to sell their location in Vancouver and focus their attention on one. The renovations on Bel-Air Resthome began and the transformation included the addition of nursing stations and facilities as well as reducing the beds from 36 to 31.
In 1996, Bochim made the decision to retire and looked to his family to carry on what he had created. His eldest son Michael and his wife Betty left their home in England to change careers and take over running the care home. Michael had previously been working for the Centre for Neurology and Neurosurgery. With his background in electronics, he handled the technical aspects of the medical equipment used there and also established computer networks in hospitals. Betty had previously been teaching floristry in vocational studies as well as becoming head of the department. The timing was perfect for them as both desired a change.
Upon taking over the facility it became apparent that it required modernization of its business model as well as computerization of its systems. As they began this process they found themselves surrounded by people who made their working life very fulfilling.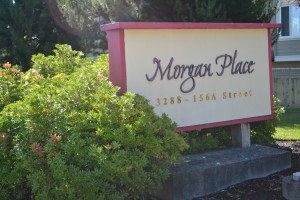 "What we found really very moving is working with the people. We thought the staff are such special people doing what they do caring for the elderly and we were very touched by the elderly as well," Betty explains. "We really got hooked onto it and felt that it was so rewarding."
After the acquisition of three smaller locations in their area, Betty and Michael won a contract to build a new large care centre and amalgamate the smaller ones. This decision would result in a large construction project spanning over the next year.[quote name="Betty Ahmon" pull="right"]What we found really very moving is working with the people. We thought the staff are such special people doing what they do caring for the elderly and we were very touched by the elderly as well[/quote]
Bochim and Alan's youngest son Kevin, joined his family and began running one the locations. His wife, also named Betty, worked together with him to operate Fleetwood Place while Michael and Betty operated Morgan Place.
Their primary focus became creating a system that could be used with multiple locations while keeping standards and process of operations organized and uniform.
In 2007 the family won bids to construct three new facilities, Laurel Place in South Surrey, Stanford Place in Parksville and Selkirk Place in Victoria. Construction was completed in partnership with a developer, The Lark Group. All three locations opened in 2008.
The challenge they were faced with was how to maintain a close knit feeling with a larger number of people without allowing it to feel institutionalized.
"Our motto from the time Morgan Place was built is 'Caring the Family Way'," Betty explained. "That concept came to us from Bel-Air (Rest home). From the time Mike and I were working with the staff at Bel-Air we were very touched by the relationship between the staff and the residents and it felt as if we were one big family."
Working together as a team and relying on the strengths of each member of the family has allowed them to mesh as well and to work together to implement changes and make decisions for the future. What has not changed is their mission statement and focus. It is ever present and enforced to every member of their team.
"We still provide care the way we would look after our parents. We would be as supportive as we can and accept all of the residents and the staff for who they are and not expect them to be who we want them to be," said Betty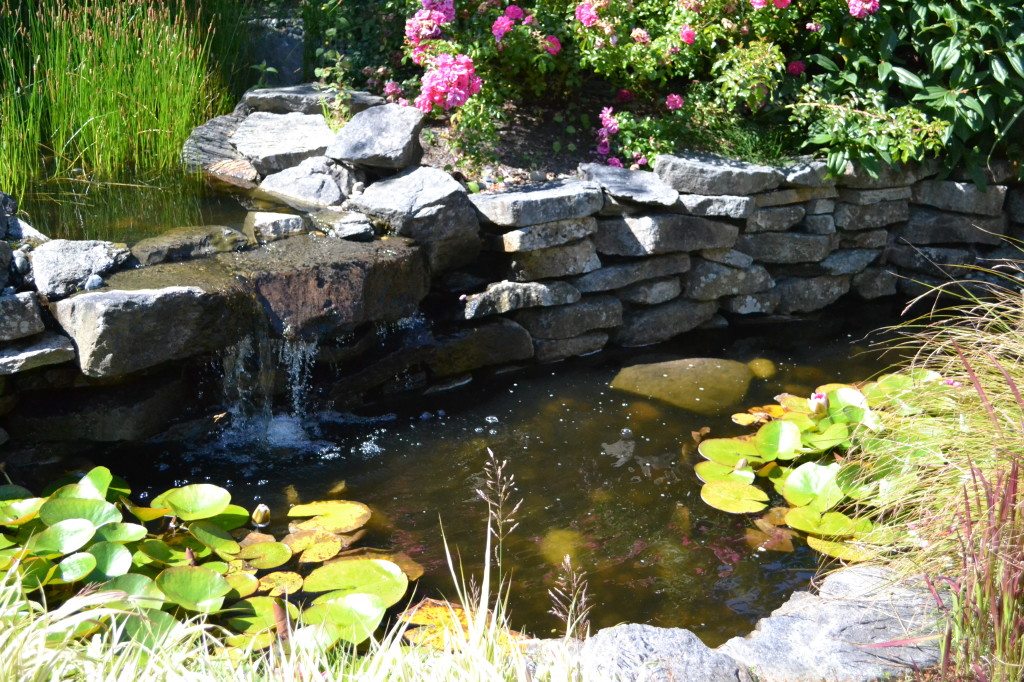 .