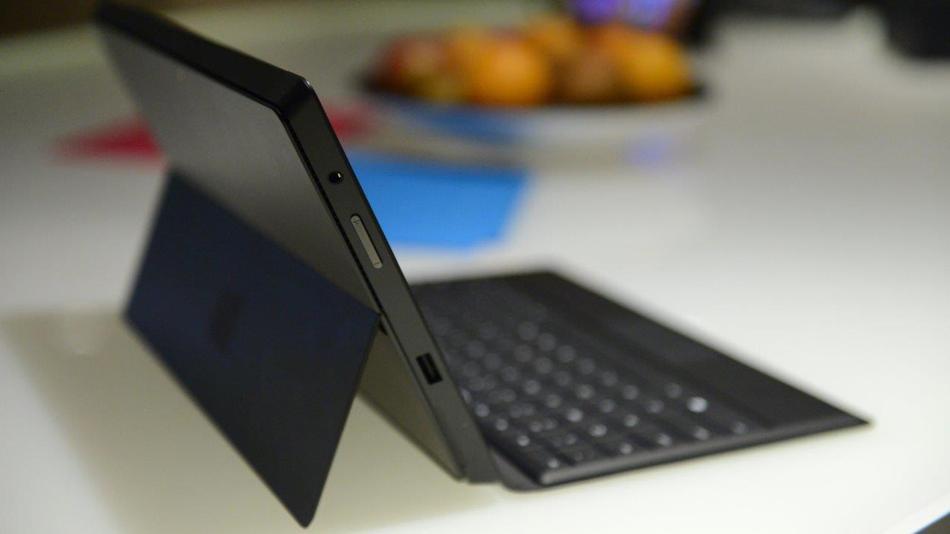 A new website will be launched in May featuring many new resources accessible online
Big changes are afoot for the British Columbia Care Providers Association (BCCPA), and people will soon be able to see for themselves on the BCCPA website that is also getting a complete makeover of its own, says BCCPA CEO Daniel Fontaine.
With a re-launch coinciding with the BCCPA Annual General Meeting on May 7, Fontaine says the new www.bccare.ca will very much be focused on four key areas.
"We are going to re-align it to make sure that families who need resources putting family members into care can find them on the website," says Fontaine.
"It will be a place to showcase our employees within the sector, our members and who they hire," he adds, with new profiles being added regularly for viewing in the months following the launch.
The other two areas of interest on the site will be a section highlighting member innovations such as new programs developed at facilities or even interesting building designs, and an online-only version of the Care Quarterly newsletter that will be shedding its current paper format.
With smart phones and tablets taking over the consumer market, a mobile-friendly version of the website will also be created, says Fontaine.
Technology aside, Fontaine also hopes to implement a few new events as well.
"A key one is we'd like to have a minister's lunch. We'd invite a minister and people in the sector to address us in a state of the nation. It's an opportunity to partner with the government and a minister to hear directly where the government is going, and for them to hear where we're going," he says, adding that will likely happen some time in October.
In the Spring, in addition to the annual conference, Fontaine says he would like to organize a "BC Care Day" in Victoria inviting care providers and their families to take part in an awards ceremony recognizing longstanding support in the industry, as well as to meet representatives from the government and the opposition.
Finally, the BCCPA is looking to hire a new director of policy and research and is hoping to fill the position by the summer.
"The candidate will be a resource to members, and will analyze government policy and be a subject matter expert in senior care. They should know data, facts, figures. Secondly, they will also be involved with cutting-edge research work and work with university interns on research projects."
– Written by Benjamin Yong