Long-term care (LTC) homes are currently facing challenges in ensuring safe living environments and quality of care for senior residents. LTC homes are not only struggling with labour retention and staff absenteeism, but also with high rates of hospital-acquired infections (HAIs). Now more than ever, a safe living environment is key to the quality of life for seniors.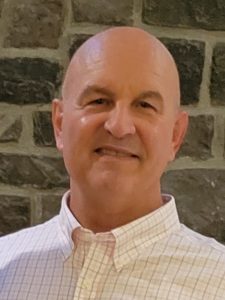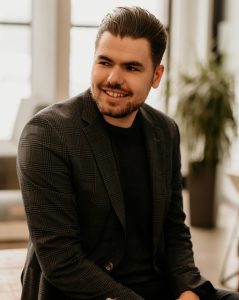 Join BCCPA and Sterasure in the latest Lunch + Learn webinar to help address the issues with staffing and HAIs in LTC homes. This session will focus on strategies to help guarantee safe and quality living environments for senior residents in care homes across the country. Beyond safety, this webinar will also review how CASPR can save on critical labour resources, reduce staff absenteeism, consumables, and pathogens facility-wide. Menno Place will also be joining the discussion to provide first-hand experiences as a long-term care provider.
Panelists include: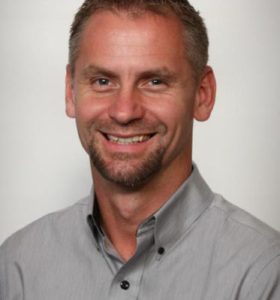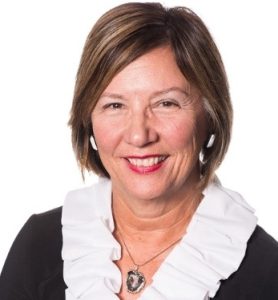 Robert Fuller – Managing Director, Sterasure
Lorry Prokopich – Account Executive BC, Sterasure
Karen Biggs – CEO of Menno Place & Vice President of the Board of Directors for the BC Care Providers Association, Menno Place
Bas Kervel – Manager, Environmental Services and Materiel Management, Menno Place
We encourage Director of Facilities, Nursing Leads, IPAC members, Medical Directors, and Secretary-Treasurers/CFOs to attend. Attendees will learn about:
Strategies on how to improve the safety of nurses, staff and residents
The variety of pathogens CASPR can reduce, beyond SARS COV2
How CASPR can reduce HAIs and SARS COV2 outbreaks
Operational budgetary savings for consumables, room turnover, manual disinfection
Date: Tuesday June 21st, 2022
Time: 12:30 PM – 1:30 PM
Zoom Webinar
Register here.
Questions? Contact Robert Fuller at (647) 233-3666 or by email at rfuller@sterasure.com.