Lunch & Learn: Design Considerations for Post Pandemic Investments into Care Spaces
How does the ageing population affect the design of your property's future? With the next generation of seniors entering the care system, the baby boomers are living longer, are more affluent and their expectations and standards of living are higher from previous generations.
Join us for this interactive session with Joyce Clutton & Dana O'Donnell, Senior Interior Designers with Blueleaf, as they provide you with the tools to attract the new generation, design for them, and prepare for a market demographic shift.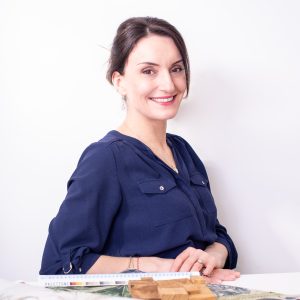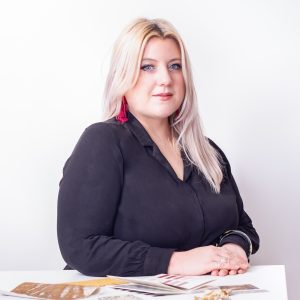 Attendees will:
Learn three key points about the baby boomer demographic
Learn about how to design for them
Learn about emerging methods of including professional design into new building discussions
Learn about how to navigate financing, when architects are the traditional driver of design choices
Date: March 2nd, 2022
Time: 12:30pm – 1:30pm
Where: Zoom Webinar

Watch the case study of  Lynn Valley Care Centre's renovation