BC Care Providers Association Board of Directors gathered in Kelowna on June 16th to begin developing the organization's 2020-2023 Strategic Plan.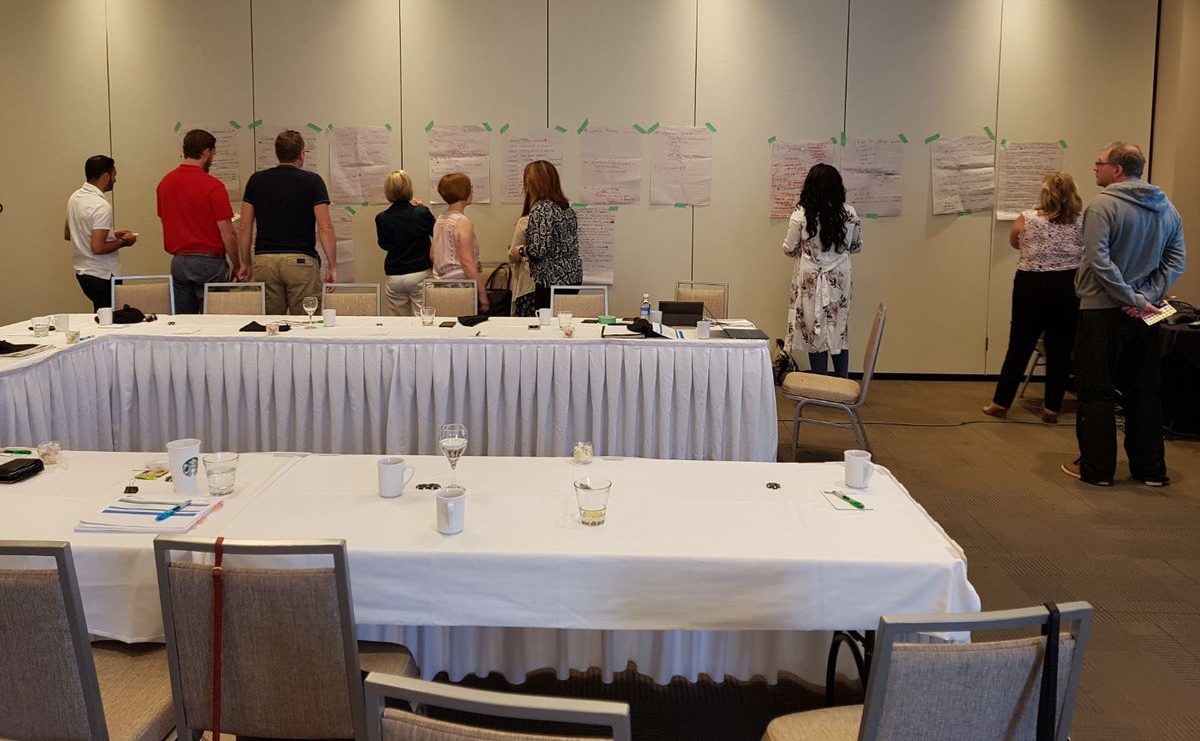 The two-day retreat began with an emergency meeting to discuss labour mobility for health care assistants. The board approved the filing of a formal complaint to B.C.'s Ministry of Jobs, Trade and Technology which highlighted unfair labour mobility practices imposed on out-of-province care aides who want to work in B.C.
Following the meeting, the group convened for a strategic planning session, and approved a new mission and vision for BCCPA.
Mission
We champion quality of life for seniors accessing housing, care and support services through innovation & partnerships, education and advocacy.
Vision
Universally recognized as the leading expert and innovator shaping the future of housing, care and support services for seniors.
The board also reached a consensus on five news goals they would like to accomplish over the coming years.
Advance the growth of membership to encompass the continuum of services to seniors.
Expand our position as a solutions-oriented, innovative thought leader that motivates stakeholders to take action.
Enhance quality of life and choice for seniors and their loved ones across the continuum of services.
Strengthen the operational and financial sustainability of our members.
Lead the development of a comprehensive HHR strategy to support the sector.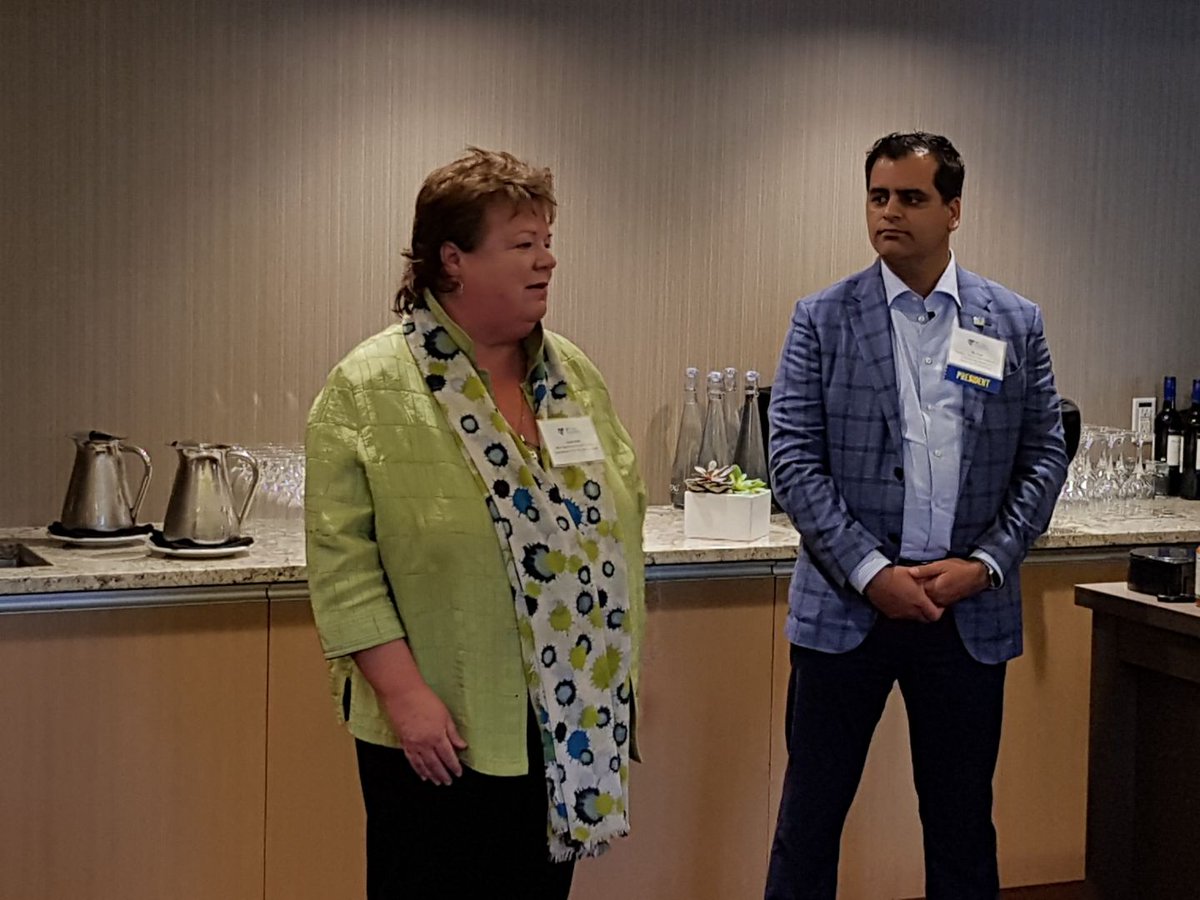 At the Annual General Meeting in November 2018, BCCPA's bylaws were revised to allow for independent living as a member category. The board retreat comes on the heels of the launch of EngAge BC, a new operating arm of the association with a mandate to support the needs of privately-owned independent living, assisted living, home support and long-term care operators.
"It's heartening to see the progress we have made over the last few years, but we're mindful of the challenges that lie ahead of us," says BCCPA CEO Daniel Fontaine. "To continue thriving in a sector that is undergoing rapid changes, we need to evolve. I'm confident that with the support of our board we will reinforce BCCPA's position as the leading voice for all seniors living and care operators."
"The board retreat provided an opportunity for us to evaluate our progress, celebrate our accomplishments, and chart our course for the next few years," says Board President Aly Devji. "I want to thank our board members for being generous with their time, effort and passion to build on the Association's successes for 2019 and beyond."
The board retreat concluded with a networking reception attended by representatives from Interior Health Authority and City of Kelowna, local providers and stakeholders, and MLAs Linda Reid and Norm Letnick.