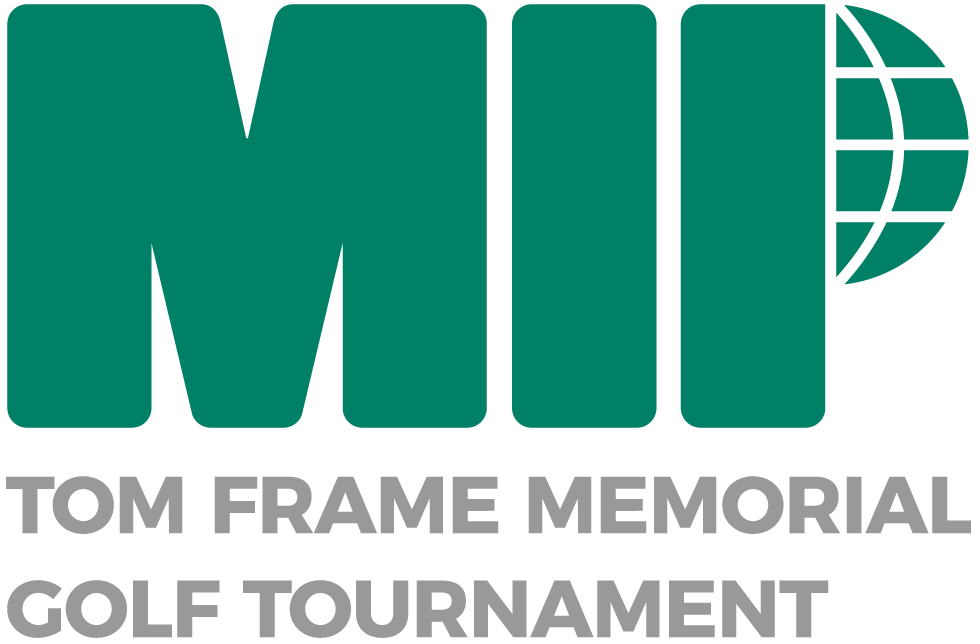 On Sunday, May 26th at BCCPA's 2019 Annual Conference, MIP will sponsor the largest industry golf tournament of the year in honour of Tom Frame.
Tom Frame was a senior sales consultant for MIP for many successful years.
"A B.C. resident and native son, Tom represented our company's interests in servicing the needs of our LTC customers throughout the province," the company said in a statement. "Tom symbolized all the characteristics expected of superior sales representative, especially reliability, and dedication. MIP and his colleagues are proud to sponsor this golf tournament as recognition of his legacy and his contributions to our industry and the B.C. health care market as a whole."
Steve Pollard will be the emcee at the tournament so be prepared to raise a toast or two to Tom.
"Back in 1989 two service providers met at the BC Care Providers conference and trade show in Victoria, B.C. Friends for over 25 years once again one of them has the privilege of helping honour the other," Pollard said. "The Tom Frame Memorial Golf Tournament celebrates the life of Tom who will always be remembered as a very special person. If you were a client of Tom's, you were also a friend. And if you were a friend, then you were blessed."
Nestled in the Coast Mountain range of British Columbia, wildlife, scenery and incredible vistas are signature of the Fairmont Chateau Whistler Golf Course. Attendees will be competing for a chance to win a three-night stay and golf at a Fairmont golf property in a hole-in-one par 3 challenge! Don't forget to bring your bottle of wine to the course for the famous "Win a Wine Cellar" draw!