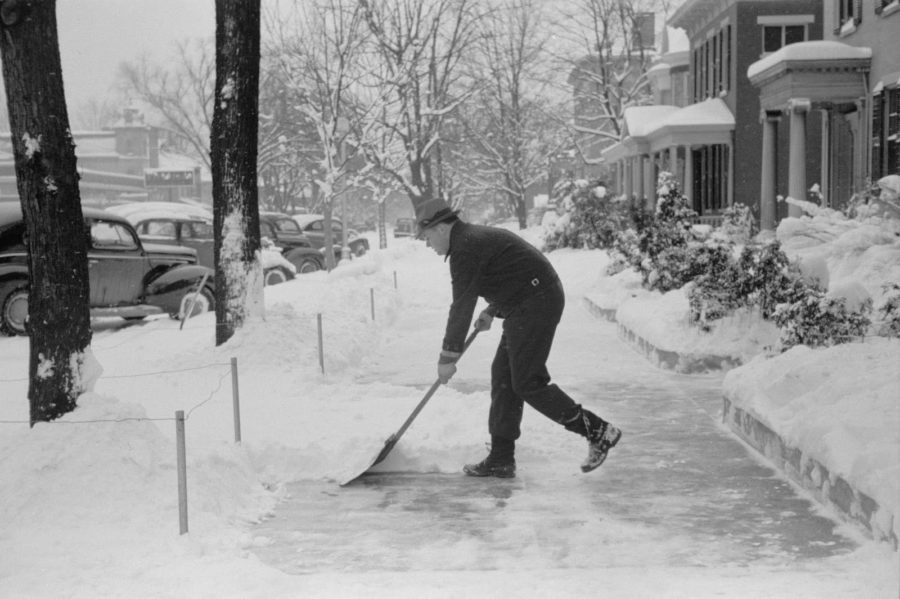 Over the weekend the BC Care Providers Association (BCCPA) and the City of Vancouver issued a news release reminding home and business property owners of their obligation to keep sidewalks cleared and free of icy surfaces, in part but not exclusively because of the safety concerns for our seniors population and those who care for them.
"While many municipalities have bylaws that require property owners to keep sidewalks clear of snow and ice," says BCCPA CEO Daniel Fontaine. "We think that public awareness is the key to keeping these pathways safe for citizens."
After this morning's snowfall, News 1130 and CBC Radio picked up on the release and reached out to the BCCPA for comments. You can view their stories below:
The BCCPA would like to remind the public that we should do our best to support seniors and those with mobility challenges during this snowstorm. Stay safe!