It took less than eight weeks for all 14 premium sponsor packages for the 2017 Annual BC Care Providers Association Conference to be sold out. Sponsors in this category receive high levels of exposure and benefits as well as a prime exhibit booth location including two delegate passes.
"We simply can't believe the response since these opened up for sale last month," says Cathy Szmaus, Director of Events and Administration. "It's a real testimony to the level of interest and excitement that continues to build up as we prepare to celebrate our big 40th anniversary next year."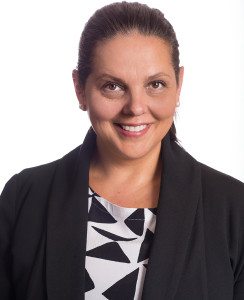 A number of other great sponsorships remain available for as little as $500. To view the prospectus, please click here or contact cathy@bccare.ca | 604-736-4233 ext 226. Becoming a sponsor for the 2017 Annual Conference is a great way to support BC's care providers and the high profile 40th anniversary celebrations taking place next year in Whistler.
"There are no more booths left for sale in the exhibit hall, but commercial members can still attend the conference and network with the over 300 care provider delegates we are expecting to attend," says Szmaus. "This has become the largest 'go to' event for the continuing care sector west of Toronto and you don't want to miss it."
In 2016 just over 450 delegates and speakers attended the conference from as far away Europe. In order to increase access to more workshops and to commemorate our 40th Anniversary, the conference has been extended by another day in 2017. It will now run from Sunday, May 28 to Wednesday, May 31st. The Fairmont Whistler has already opened their website for hotel bookings with special conference rates – as we are once again expecting it to be sold out.
Our Title Sponsor is Angel Accessibility Solutions who have agreed to provide all BCCPA members with exclusively priced discounted products through next November 2017. More information will be shared with our members on this great offer next week.
Our colour conference sponsors include:
TITLE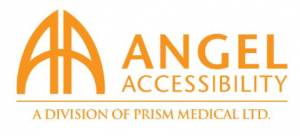 ---
PLATINUM

---
GOLD
My Phamacare/Centric Health
Rexall
Arjo Huntleigh
Westport Manufacturing
Cardinal Health
---
SILVER
Fortis
Coldstream
Medisystems Pharmacy
Medical Pharmacies
Remedy's RX
BC Patient Quality & Safety Council
Scout Technology Guide
Surge Learning