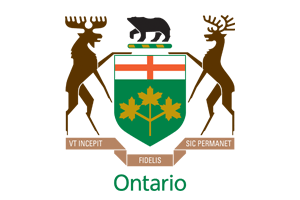 On September 23, 2016 the Ontario government released their mandate letters to all Ministers including for the Minister of Health and Long Term Care as well as for Seniors. Public mandate letters are a common practice for many governments today. They gained popularity among provincial governments — with Saskatchewan and British Columbia among the first to post them on their websites — followed now by the federal government in Canada and the UK.
Some of the commitments with respect to home and community care include:
Developing capacity planning framework to help support provision of care in the most appropriate setting possible across the health care continuum — hospital, long-term care and community — by reducing the rate of Alternative Level of Care, lowering hospital readmission rates,
Implementing the Home and Community Care Roadmap, improving palliative care in all settings and making capital investments where appropriate.
Improving the safety and quality of life for those living in long-term care homes today and in the future, by considering necessary investments, including staffing, and by advancing the Enhanced Long-Term Care Home Renewal Strategy as quickly as possible and ultimately eliminating all four bed wards in Ontario's  care homes.
Expanding culturally and ethnically appropriate continuum of care services for seniors, including in care homes.