The growing demand for health care services, affordability and the response from provincial governments is making headlines on the national front this week.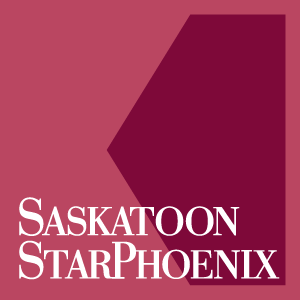 In Saskatchewan, a local seniors advocate is urging more "age-friendly" design of products, homes and public spaces to meet the needs of an aging baby boom population.
Says Cheryl Loadman of the Saskatchewan Council on Aging told the Saskatoon Star Phoenix, "We believe age-friendly should be a mantra for the province: All communities should be thinking about how (to) create a community where people can age successfully."
She suggests that society is not adequately preparing for the pressure baby boomers will face in their later years.
"The baby boomers are that first generation that's being impacted by that … People are living longer, they've got fixed incomes and they're stressed.
"That's a new phenomena, and our retirement system was never built around that phenomena."
Read more about the challenges in Saskatchewan in this report here: http://thestarphoenix.com/business/real-estate/rising-rental-rates-prompts-advocate-to-rethink-seniors-housing