Nova Scotia Health Minister Leo Glavine recently committed $14 million in additional funding in its spring budget for home-care and home-support services for seniors. However, opinions are divided on how that money is being allocated.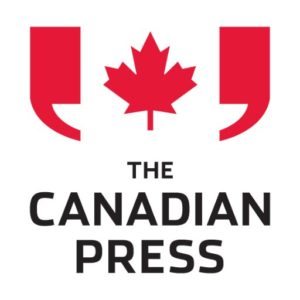 Chris Parsons, a spokesperson for the Nova Scotia Health Coalition, a non-partisan coalition includes faith-based groups, community groups and labour unions, was particularly critical of the allocation of $4.2 million to 4 clinics operated by the Victoria Order of Nurses (VON).
Parsons says the new clinics represent a shift toward poor quality, private-sector services.
"They're setting up a system asking people who should be getting service in their homes to instead travel to access it … They're forcing people who are sick or injured to get out of their homes."
Parsons suggests that the provincial government is quietly shifting funding to the private sector.
The province says more than 14,000 Nova Scotians receive home-care or home-support services, programs that cost a total of $255 million each year — an increase of $59.1 million in the past three years.
Glavine also said the new clinics, which are already in operation, represent a step forward for the beleaguered Victorian Order of Nurses.
"Our hope is that … we'll keep VON here for nursing and home-support, and keep it viable," he said.
In November 2015, the Victorian Order of Nurses announced that it was ceasing operations in six provinces and decreasing the size of its head office in Ottawa as part of a major restructuring.
[Health Minister] Glavine said the extra funding in the budget also includes $7.4 million for home-support services, like bathing, meal preparation and other daily tasks. And another $1.2 million has been added to the caregiver benefit program, which supports family members who care for loved ones at home.
To read the entire report by The Canadian Press visit Metro Online. http://www.metronews.ca/news/canada/2016/06/22/nova-scotia-announces-details-of-budget-funding-for-home-care-for-seniors.html