A recent announcement by British Columbia's three nursing colleges ends months of speculation regarding a planner merger between the organizations. The College of Registered Nurses (CRNBC), College of Licensed Practical Nurses (CLPNBC) and College of Psychiatric Nurses (CRPNBC) recently announced they are moving forward with a plan to create a single regulatory body. It is further anticipated the Province of BC will then move the management of the flawed BC Care Aide Registry to the new BC College of Nursing.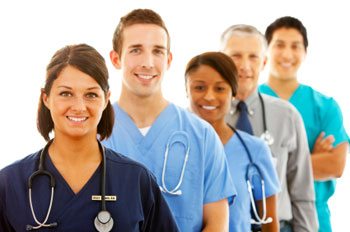 In an exclusive interview with the BCCPA, the CEOs for the nursing colleges provide us with some insight into their decision making process.
"We are really excited about this opportunity to bring the province's four nursing designations together into one college," says Kyong-ae Kim, CRPNBC CEO. "We're already collaborating on policy work, so this feels like a natural extension of that collaboration."
A report, completed by Western Management Consultants earlier this year, confirms a number of benefits of forming a single nursing college. This business case was commissioned by the colleges to explore the advantages, risks and benefits of forming a single regulatory body.
"Our registrants are all nurses," says Carina Herman, CEO of CLPNBC. "They all work in the same healthcare system…having a single regulator will allow us to harmonize our standards, and make working together easier and safer."
Cynthia Johansen, Registrar/CEO for the largest college representing registered nurses in BC states "each of our mandates is protecting the public…we believe we can do that better, together."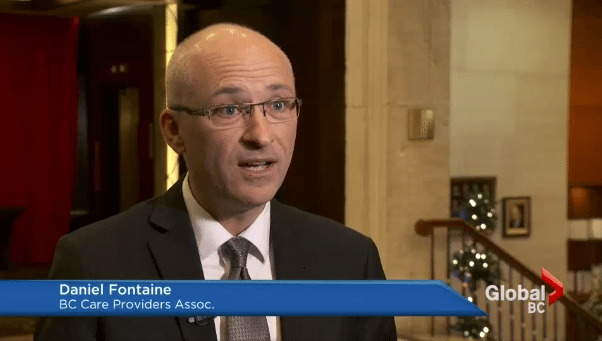 In the coming months, CRPNBC, CRNBC and CLPNBC will be launching a consultation process to get feedback from the nursing community and other stakeholders. It is worth noting that nurse practitioners will also fall under the jurisdiction of the new college.
In November last year the BCCPA wrote to all three of the colleges asking for a more coordinated approach in the quest to protect seniors from abuse. In response, the College of Registered Nurses wrote to the BCCPA and indicated they were working with their colleagues to come up with a solution. The College of Psychiatric nurses also responded to the BCCPA's request earlier this year.
"This announcement is welcomed and we hope it paves the way for major reforms to BC's flawed care aide registry system," says Daniel Fontaine, CEO for the BCCPA. "Having a single nursing college manage the registry is something we believe will help better protect seniors from possible abuse. We look forward to working with the colleges in the coming months regarding this important issue."