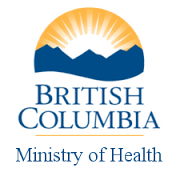 The Ministry of Health is hosting a workshop at the 2016 BC Care Providers Association (BCCPA) Annual Conference from May 29-31 in Whistler, B.C. titled: 'Seniors' Services in B.C. – a model of care.'  This workshop, facilitated by the Ministry of Health's Executive Director for Seniors' Services Sharon Stewart, will feature an interactive discussion on governments strategic policy direction for providing services to medically complex and/or frail seniors, including dementia and some of the work underway to support, including the recent changes to the Community Care and Assisted Living Act.
"We are pleased to have the Ministry of Health actively participating in this year's Conference," says BCCPA CEO Daniel Fontaine. "With Minister Lake providing the opening remarks and Sharon Stewart facilitating this popular workshop, the Ministry will have a strong presence at our Conference this year."
Speaker
Sharon Stewart: Executive Director, Seniors' Services, Ministry of Health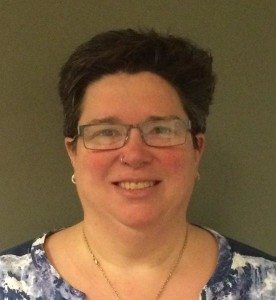 Sharon Stewart has over 20 years in the BC Public Service in progressively challenging strategic management roles. Sharon started with the Ministry of Health in 2007 and has managed the health human resources file (nursing and allied health), as well as client relations and issues management within the Health Services Policy division. In November 2015 Sharon was appointed Executive Director, Seniors' Services and is responsible for leading the Ministry of Health's strategic priority of improving patient health outcomes, care experience, and reducing hospital use by older adults with moderate to complex medical conditions and/or frailty (including dementia) through the effective delivery of primary care, community services (including home and community care, assisted living and residential care) and other specialized services.